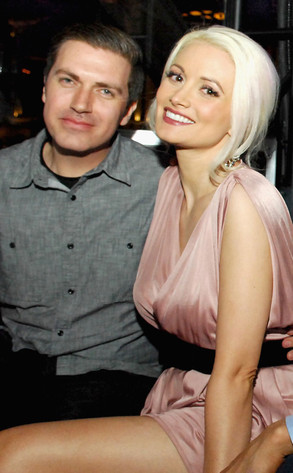 Bryan Steffy/WireImage
As if Holly Madison wasn't already going to feel like a princess on her wedding day...
The former Peep Show star is planning to tie the knot with Pasquale Rotella next week at Disneyland, sources confirm to E! News.
This really makes perfect sense, seeing as how many times we've seen Holly dressed up as a Disney character—including Alice in Wonderland for her bachelorette party last month—or wearing Disney pharaphernalia.