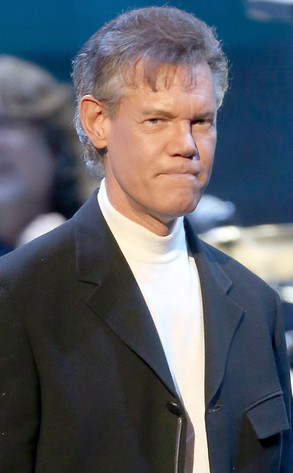 Frederick M. Brown/Getty Images
It's been a tumultuous few years for Randy Travis.
From a nasty divorce to charges of public intoxication and DWI to a naked arrest, the embattled country star's life has certainly taken a turn for the worst in recent years.
On Sunday, the Storms of Life singer was rushed to the hospital in critical condition and was subsequently treated for viral cardiomyopathy—a disease that weakens the heart muscle and can lead to heart failure. According to his rep, Kirt Webster, he underwent placement of an Impella peripheral left ventricular assist device for stabilization. He remains in critical condition.
So how did the six-time Grammy winner fall from grace and his country superstar status? Here's a timeline of Travis' turbulent life: