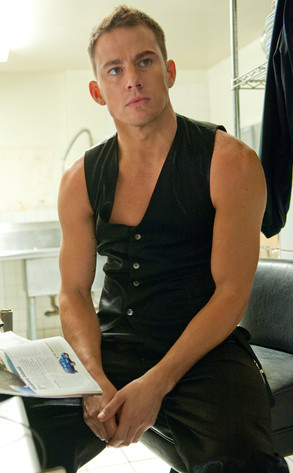 Warner Bros. Entertainment
Sounds like Channing Tatum is the right person to direct the sequel to Magic Mike.
"Channing has clearly proven he can do anything he wants," Magic costar Cody Horn told me last night at the premiere of her new flick, End of Watch.
The cast and crew already had a taste of what Tatum would be as the big boss when they filmed the male stripper extravaganza.