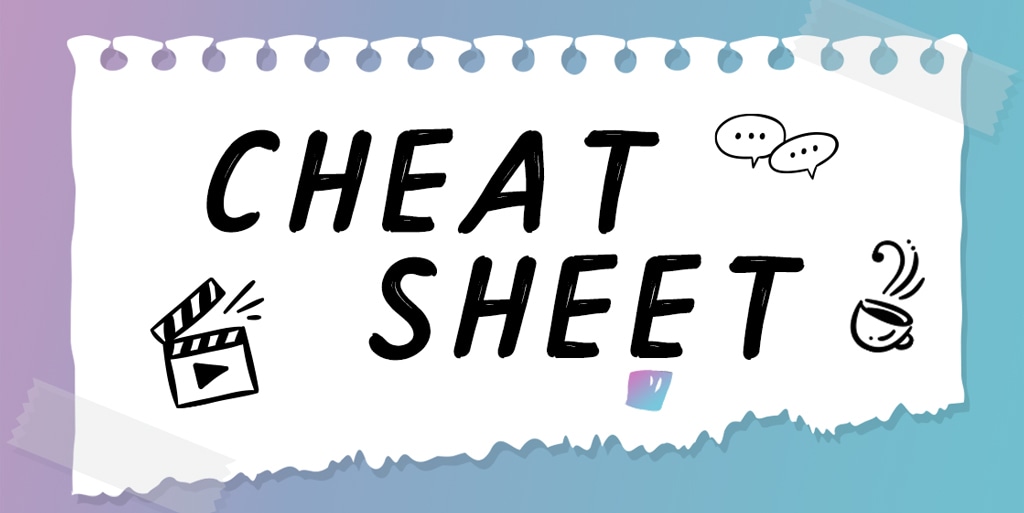 E! Illustration
Another Monday, another week spent looking at your closet wondering, "Do my real clothes miss me?" (Yes, but that's a conversation for another time.)
For now, grab your bike shorts, your tie dye t-shirts and your banana bread and listen up: We've got five minutes to catch you up to speed on everything you need to know heading into this jam-packed week. Yes, even amid a global pandemic, the award shows, the sports and the ballroom dancing must go on. And while we can't help you learn that TikTok shoe change transition—or get you an invite to the Honey House, if that's what you're looking for—we can help settle that "Which Chris is the best Chris?" debate once and for all.
So, shall we?
O Captain! My Captain!
Just another reminder that not all heroes wear capes. Chris Evans gave fans something to marvel at this weekend when he accidentally shared a peek into his phone's seriously NSFW camera roll. As far as Ant-Man is concerned, that's America's ass and America's...well, we'll let you connect the dots. Though his brother Scott Evans seemed to shield his eyes, Chrissy Teigen found the mishap totally relatable. "My WhatsApp automatically saves every photo to my roll," she tweeted, "so any boobs in my phone are my girlfriends showing me their boobs or boobs they hate or boobs they love or yeah def also my boobs."
Watch:
Zendaya Still Wants to Dress Up for the 2020 Emmys
And the Emmy Goes To...
Whoever has figured out how this show will come together. After all, we're just six days out from the 2020 Emmys and little is known about how exactly producers plan to pull off the virtual ceremony. There have been talks of having a camera crew in every. nominee's. home. Or, having family and friends step in and film reactions. As for how they'll get the statue in the winner's hand, that seems to still be a big TBD. What is certain? One, there's no dress code, so prepare for the latest loungewear trends to hit your screen on Sunday night. And two, we'll be on hand discussing the who, what, when, where and how with you in real time, like we always do.
Make It Work
Speaking of trends: New York Fashion Week is officially here, though it may look a little different this year. As our favorite designers stitch together presentations for their spring 2021 collections virtually and in-person, E! will be on the scene with exclusive interviews—hi, Jason Wu!—and livestreams. (Think: Christian Siriano, Rebecca Minkoff.) We'd never let you go out of style.
Before you go...
Please enjoy this photo of Tiger King's tiger queen Carole Baskin showing all us cats and kittens there really is no such thing as too many prints in one outfit. Catch her two-stepping up her style game on the Dancing With the Stars premiere tonight.
P.S.: November will be here before you know it, which means it's almost time for E!'s annual People's Choice Awards. Want to see your favorites win big? Get ahead of the competition and nominate them right here starting today.