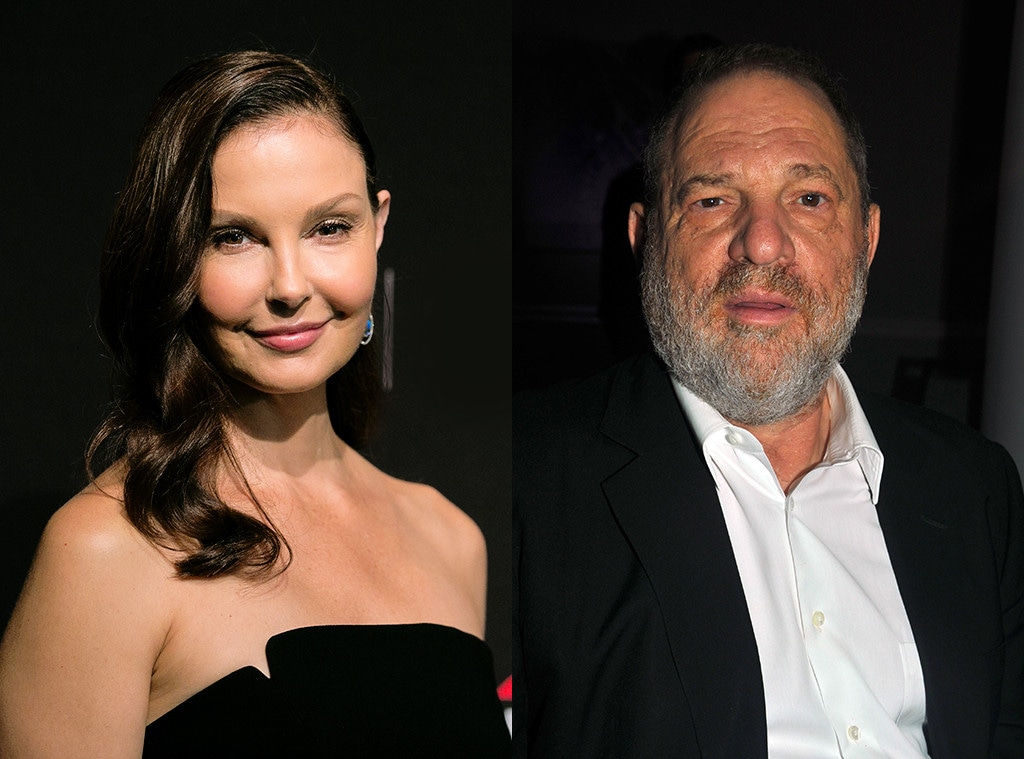 Getty Images
Ashley Judd is speaking out in favor of women's right to choose, saying she is thankful she had access to safe and legal abortion when she became pregnant after being raped.
The 50-year-old actress had revealed several years ago that she was the victim of incest and sexual assault. At Tina Brown's 10th annual Women in the World Summit on Thursday, Judd spoke about the issue of abortion, which was legalized nationwide in 1973 after a landmark Supreme Court decision and which conservative lawmakers want to abolish. Last month, Georgia's Republican-controlled legislature passed a ban on abortions if a fetal heartbeat is detected, which can occur before a woman even realizes she is pregnant. Judd and many other Hollywood actors vowed to boycott the state if the bill, one of the country's most restrictive anti-abortion measures, was passed.
"As everyone knows, and I'm very open about it, I'm a three-time rape survivor. And one of the times I was raped, there was conception, and I'm very thankful I was able to access safe and legal abortion," Judd said. "Because that rapist, who is a Kentucky-ian, as am I, and I reside in Tennessee, has paternity rights in Kentucky and Tennessee. I would have had to co-parent with a rapist."
At the Women in the World Summit, Judd also spoke about her allegations of sexual misconduct against Harvey Weinstein. In 2017, she was one of the first accusers to go public with such accusations of the famed Hollywood producer, who has since been charged with rape and sexual assault of two other women and faces trial in May. He has pleaded not guilty and denies allegations of non-consensual sex.
Judd had told The New York Times that about 20 years ago, Weinstein invited her to a hotel for what she expected to be a business meeting, but instead had her sent to his room, where he showed up in a bathrobe and asked if he could give her a massage or have her watch him shower. The New York Times article was followed by Ronan Farrow's now-famous New Yorker article, which featured more stories about Weinstein from other women, including three who accused him of rape.
"I told the story of Harvey's sexual harassment of me the moment after it happened," Judd recalled at the Women in the World Summit. "My dad was with me and I came down to the hotel lobby and he still says to this day that he could tell from the look on my face that something devastating had happened…I told everybody about it, but no one was able or willing to listen. That was in June 1996."
Judd has over the past year and a half spoken out a few times about her alleged unwanted encounter with Weinstein.
Judd had said on Good Morning America in 2017 that she would "forgive" Weinstein because he is "sick and suffering" and "there is help" for men like him. She also said that if he is found to be a rapist, "he absolutely should go to jail."