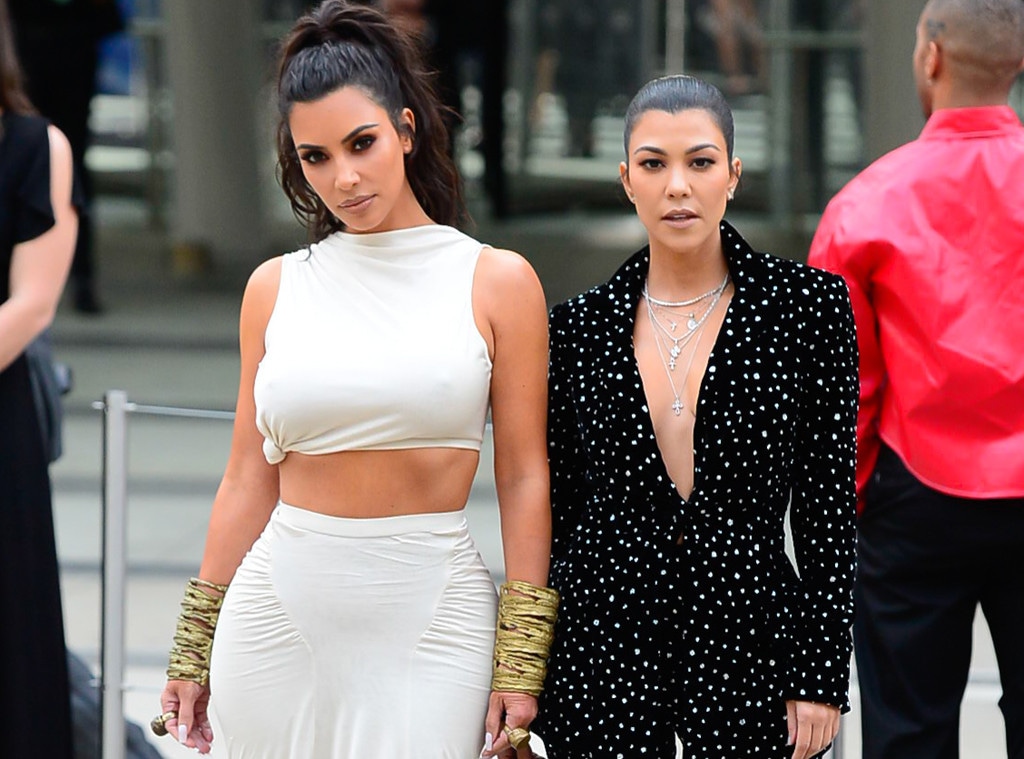 Raymond Hall/GC Images
Are you ready for 2019?
With only a few days until New Year's Eve, making 2019 the best year yet is a priority. New Year's resolutions are a must. Whether you're journaling lengthy goals or taking a mental note of how you're going to win big, there's one thing for sure: To do your best, you have to feel and look your best. 
Cue the best beauty advice from celebrities. Are you a mom that's struggling to find time in the morning to get dolled up? Olivia Wilde has a daily routine that may make things easier. Thinking about transitioning to an all-natural beauty routine? Kourtney Kardashian is a go-to. Looking for a simple way to achieve dewy, glowing skin? Jessica Alba and Kim Kardashian have solutions.