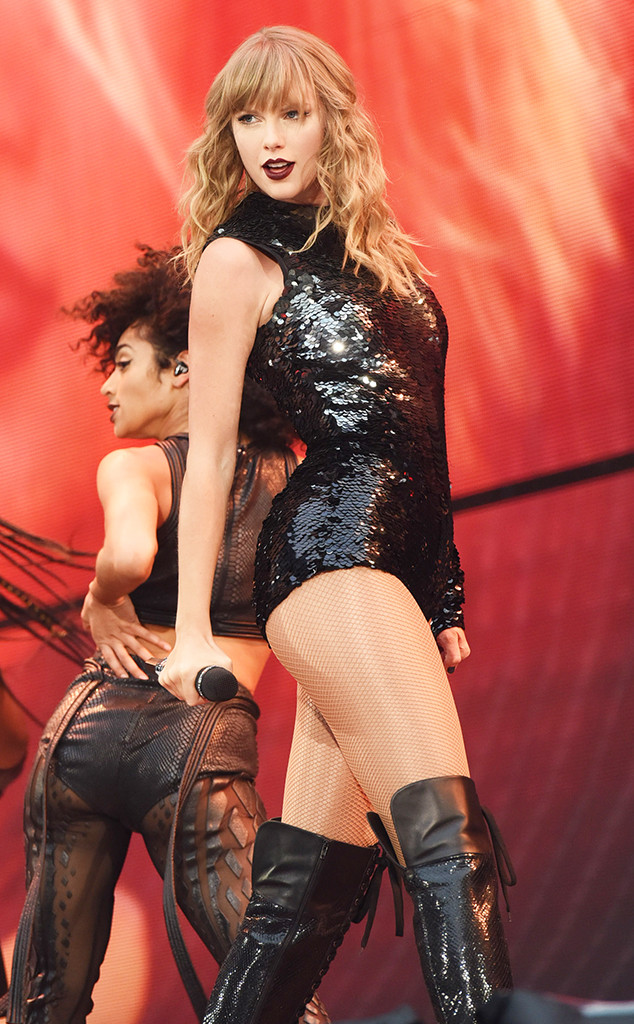 Dave Hogan/TAS18/Getty Images
In just 12 short months, everything has changed.
One year ago, a Grammy winner's Instagram feed was emptied. Her squad was nowhere to be found. And no matter who you asked, nobody could answer one very important question.
Where in the world was Taylor Swift?
Little did we know that the singer was plotting a brand-new album, massive stadium tour and a return to the spotlight that reminded fans why they will forever identify themselves as Swifties.
It all kicked off before midnight one night in August when Taylor released her first single from reputation. Titled "Look What You Made Me Do," the track symbolized a new music superstar who was ready to tackle the headlines that plagued her in recent months.