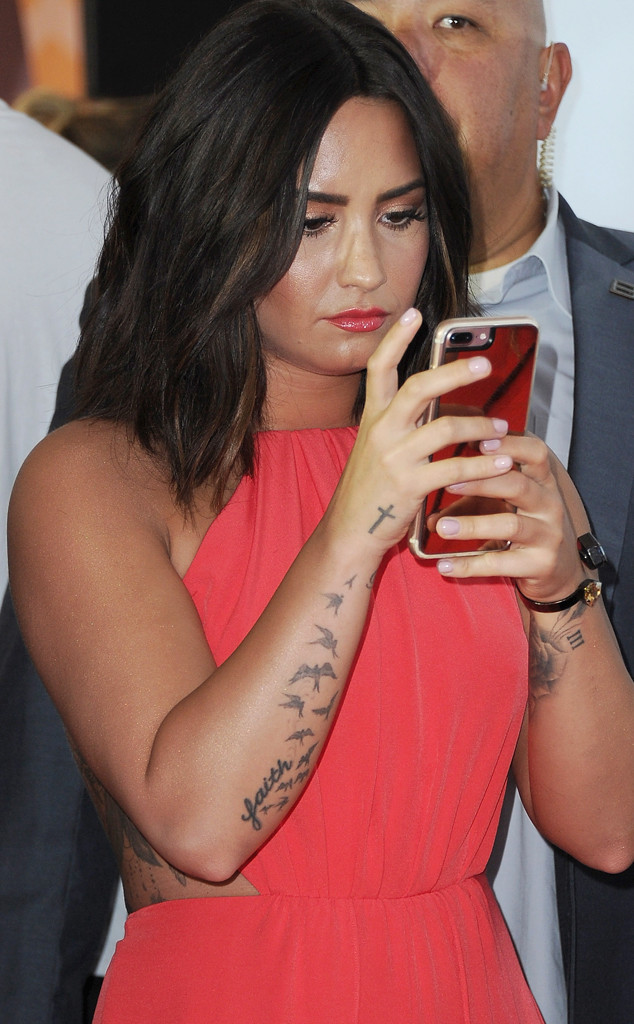 Jon Kopaloff/FilmMagic
Even stars look online for love.
When it comes to modern dating, it seems even Hollywood is turning to dating apps to find their happily ever after—or at least, their happily this week.
Hey, matters of the heart can be tricky, especially in 2018, and when your name is known all over the world, it's not so easy to mingle at a bar. Cue the apps!
Many of Hollywood's biggest stars have tried their hand at the online world and found success. In the words of Demi Lovato, "You can't win if you don't play the game" and that game today involves apps.
Check out more stars below who have tested the digital dating waters: