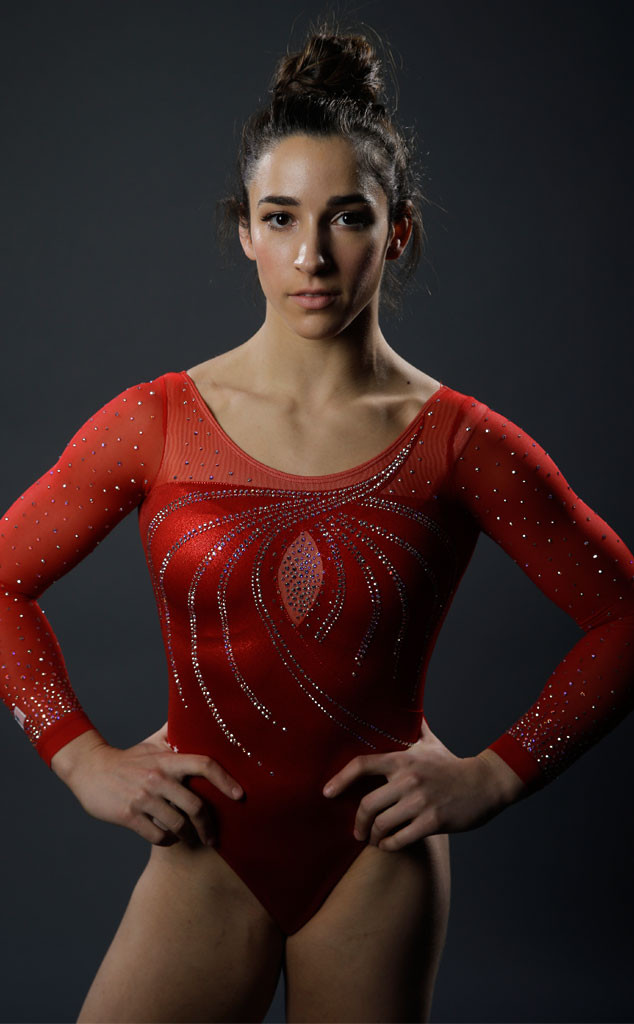 AP Photo/Jae C. Hong
Aly Raisman spoke out against the United States Olympic Committee on Monday after its CEO Scott Blackmun issued a statement about the organization's decision to bring on new board leadership and support athletes who have experienced sexual abuse.
Both statements come after USA Gymnastics president and CEO Kerry Perry announced the resignation of three executive leadership members. They also come in the middle of the sentencing of former USA gymnastics doctor Larry Nassar, who has pleaded guilty to seven first-degree criminal sexual conduct charges in Ingham County, Michigan. He has also pleaded guilty to three counts in Eaton County, as well as to child pornography charges. During the sentencing, several survivors of his abuse, including Raisman, read statements.
"Since October of last year, we have been engaged in discussions with leadership of USA Gymnastics about the primary recommendation of the Daniels Report—changing the culture of USA Gymnastics." Blackmun's statement read. "Those discussions accelerated over the holidays and today you have seen three board resignations. New board leadership is necessary because the current leaders have been focused on establishing that they did nothing wrong. USA Gymnastics needs to focus on supporting the brave survivors. The Olympic family failed these athletes and we must continue to take every step necessary to ensure this never happens again."