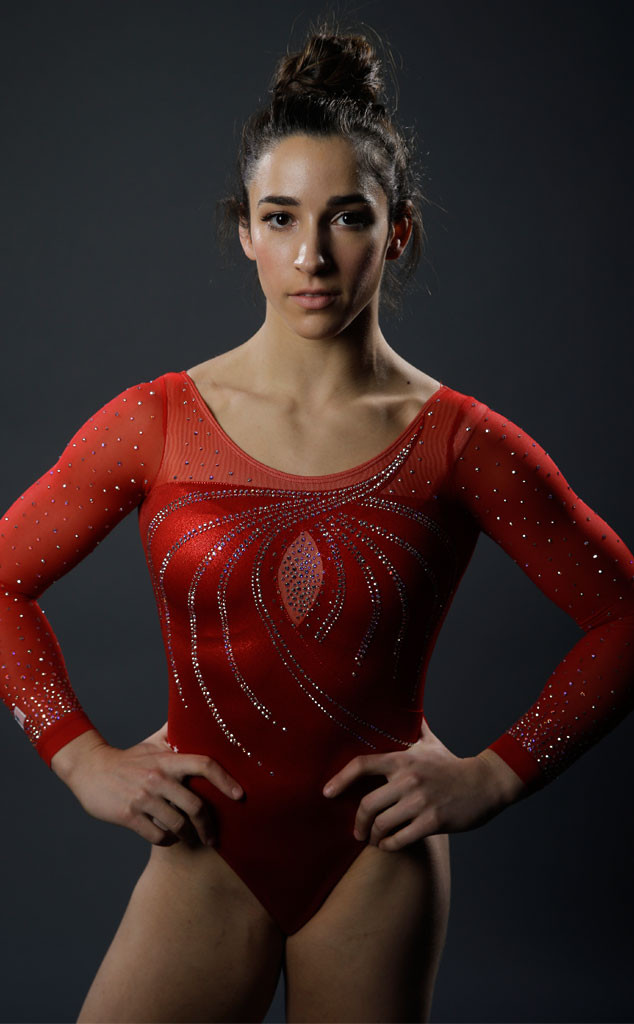 AP Photo/Jae C. Hong
Aly Raisman appeared in court on Friday to give her victim-impact statement against former U.S. Gymnastics doctor Larry Nassar, who is accused of sexually abusing over 100 people.
Just months ago in Nov. 2017, Raisman accused Nassar of sexually abusing her. And today, Raisman spoke directly to Nassar in a Michigan courtroom.
"Larry you do realize now this group of women are now a force and you are nothing," the 23-year-old U.S. Olympian said in court on Friday. "Tables have turned, we are here, we have our voices and we are not going anywhere, now it's time for you to listen to me."