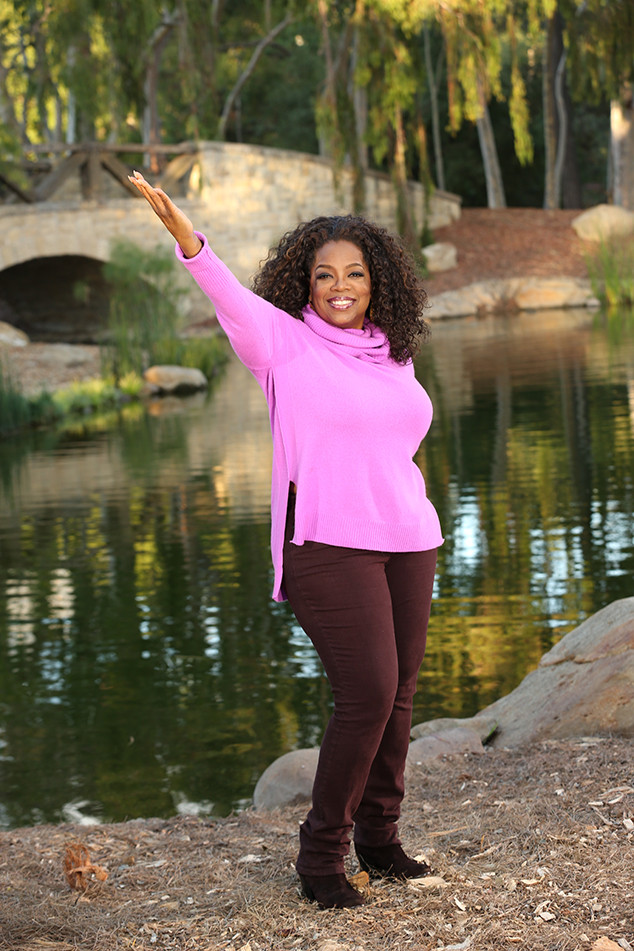 Courtesy of Weight Watchers
Oprah Winfrey chatted with several lucky fans this evening during a phone call highlighting the Weight Watchers Connect App.
The company's official spokesperson talked to each member on the call about their weight loss journey, and shared some tips about how she's been so successful on her own mission this year.
"What I wanted to do today is talk to some of the members who have been victorious, who have been struggling…I think we can get a lot of inspiration and motivation from people who have succeeded and continue to succeed on the program," she shared.
So how has the media mogul managed to lose 30 pounds?