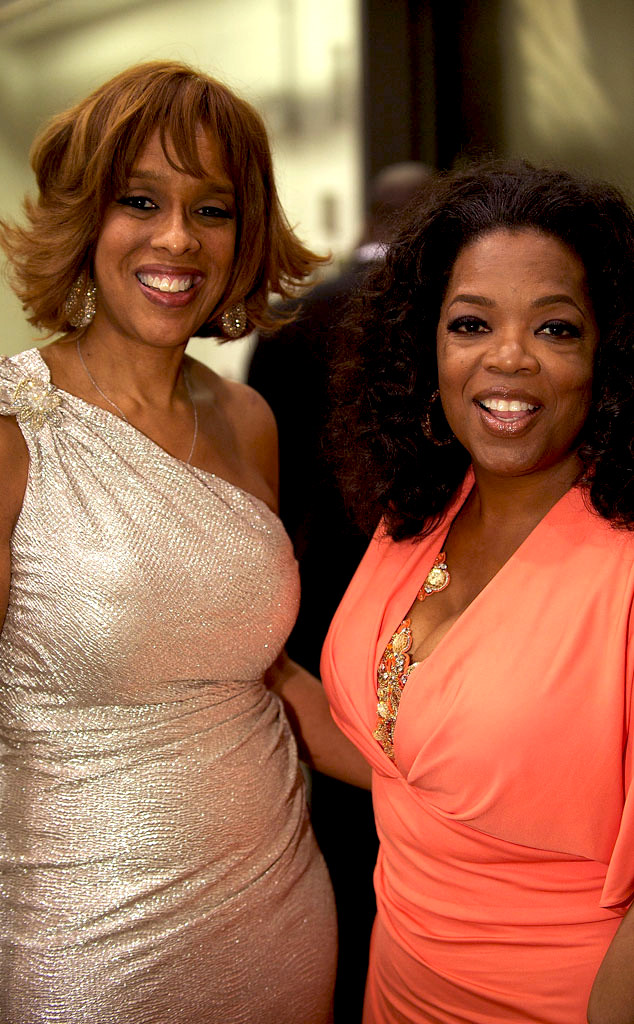 Cooper Neill/Getty Images
Oprah Winfrey and Gayle King have a common milestone to celebrate following this recent holiday season.
Both 61-year-old besties lost weight, with the help of Weight Watchers, of which Winfrey is a part owner. Like many people, they had tended to put on a few pounds over November and December in years past.
"So I'm enjoying a great 7-point lunch but [I'm] so excited because today was my Weight Watchers weigh-in and for the first time in the history of my adult life, since I was like 23, 24, I did not gain a pound during the holidays—and usually, I gain eight to 10 [pounds] from Thanksgiving to New Year's," Winfrey said in a Facebook video posted on Thursday.