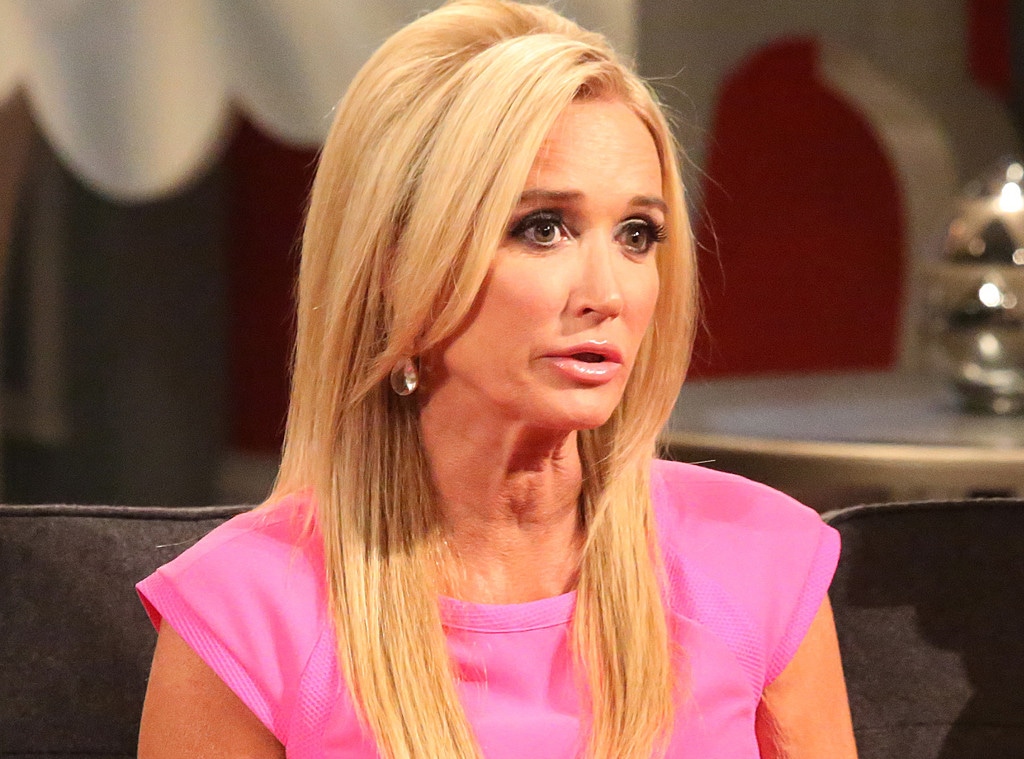 Evans Vestal Ward/Bravo
Kim Richards
struck a plea deal stemming from her
Target shoplifting arrest
at the beginning of August.ft;">E! News can confirm
The Real Housewives of Beverly Hills
star plead no contest to one count of petty theft and was sentenced with 36 months of probation, 300 hours of community service and 52 Alcoholics Anonymous meetings (a minimum of one per week). She is also banned from visiting that specific Target location.
If this sentencing looks familiar to you, that's because we've seen it before. Richards got the same sentence when she pleaded guilty to charges of resisting arrest and battery from a run-in with the law at the Beverly Hills Hotel in April.
Despite both crimes falling just months from each other, the judge decided Richards will only have meet the community service hours and AA requirements once. They will not double.
The reality star was originally arrested on Aug. 2 for stealing upwards of $600 worth of items from a Target near her home in the San Fernando Valley. Security spotted her taking several items and placed her under a citizen's arrest until the police arrived on the premises.
A source close to Richards tells E! News, "At the moment, Kim seems to be doing OK. She goes to AA. She's trying to get some projects off the ground. There are three or four in the works."
Canham/Massie/Splash News
The insider notes she is not very happy about the community service sentence and is trying to get out of it by submitting X-rays of her injured foot to the judge. But she "knows she has to do it."
On a more positive note, the source says, "Her relationship with Kyle is better. At one point, things really weren't good. But they're better now. Family is family."
Speaking of family, the source also cleared up any speculation of Richards being homeless, explaining that no one would let that happen to her.
"She was never homeless or living out of her car," the friend explains. "After rehab, she had to quickly move out of the place she had been renting because the owner of the house decided to sell it. So she had a lot of stuff stored in her SUV. People made assumptions she was living out of her car. She wasn't. She stayed at Kathy [Hilton's] for a bit and she was also in a hotel. No one would ever let her be homeless."
The source adds, "She has plans to move into a new home in December."
(E! and Bravo are part of the NBCUniversal family).