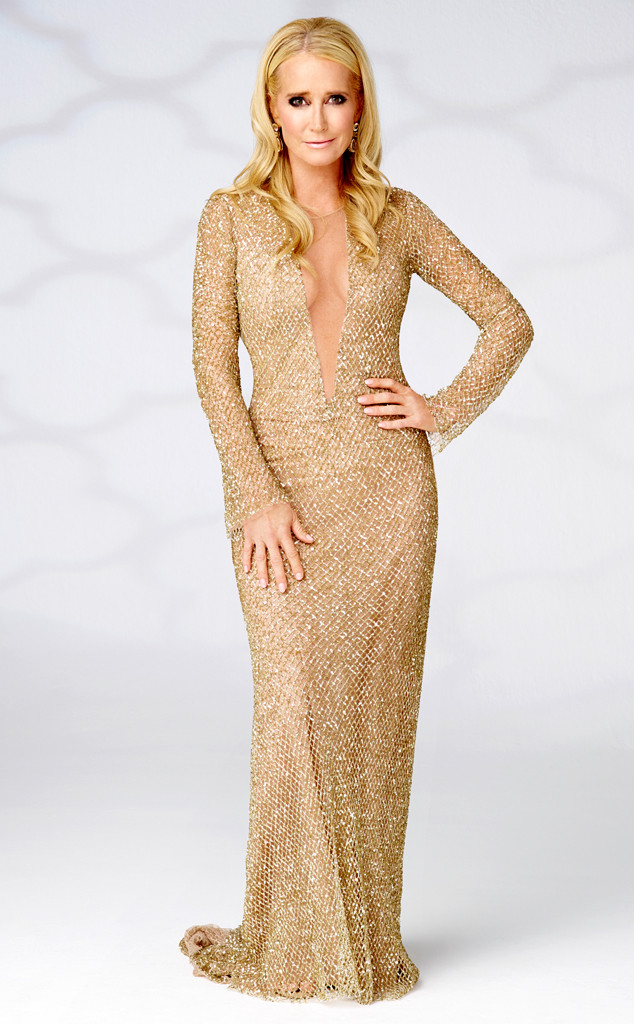 Michael Larsen/Bravo
Sad news for Kim Richards.
The Real Housewives of Beverly Hills star was arrested early Thursday morning at the Beverly Hills Hotel, E! News confirms.
According to officials, the Beverly Hills Police were called around 1:30 a.m. by security in response to a reported fight, where Richards was described as belligerent with slurred speech and reeking of a strong odor of alcohol.
Per police, Richards was initially in the bathroom and refused to come out, but she was eventually brought to the Beverly Hills Police Station for booking. While at the station, Richards kicked a police officer. She has since been processed and released.