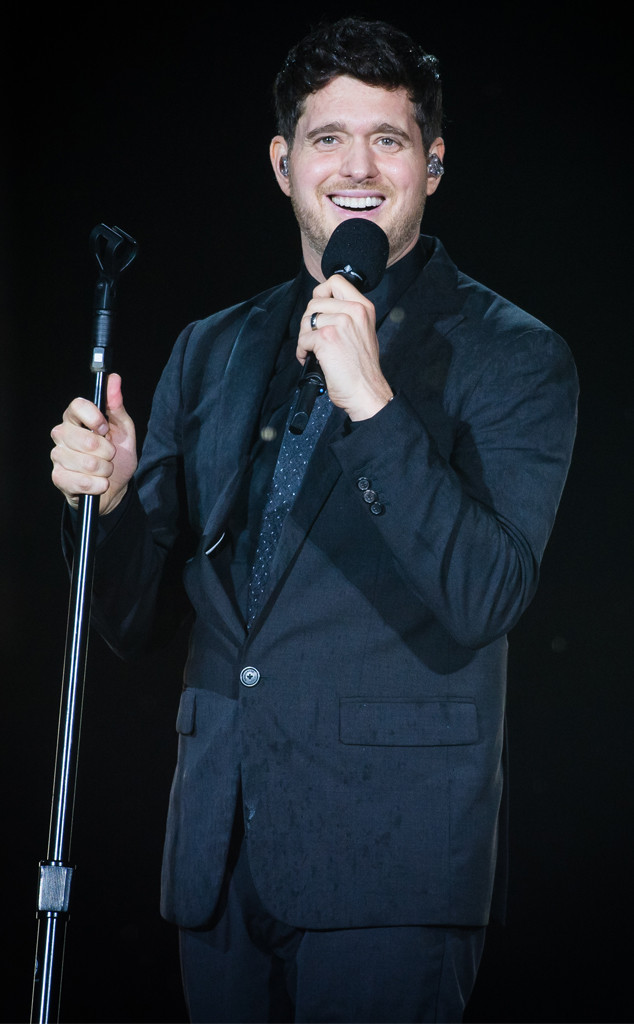 Samir Hussein/Getty Images
The best is yet to come—and Michael Bublé isn't going anywhere.
The alarms were accidentally sounded over the weekend when The Daily Mail published an interview with the Grammy-winning crooner in which he seemed to suggest he was ditching the microphone for good.
"This is my last interview. I'm retiring from the business. I've made the perfect record and now I can leave at the very top," The Daily Mail quoted him.
While the star recently faced immense personal challenges with his son Noah's cancer diagnosis two years ago, he has since reassured the public that his son is "perfect" and Bublé is slated to release his 10th studio album, Love, next month.
After stepping back into the spotlight following a 2-year hiatus, it seemed like a strange time for Bublé to announce his departure. Fortunately, his rep calmed fans' fears, telling E! News in a statement that plans of his retirement are "not true at all."