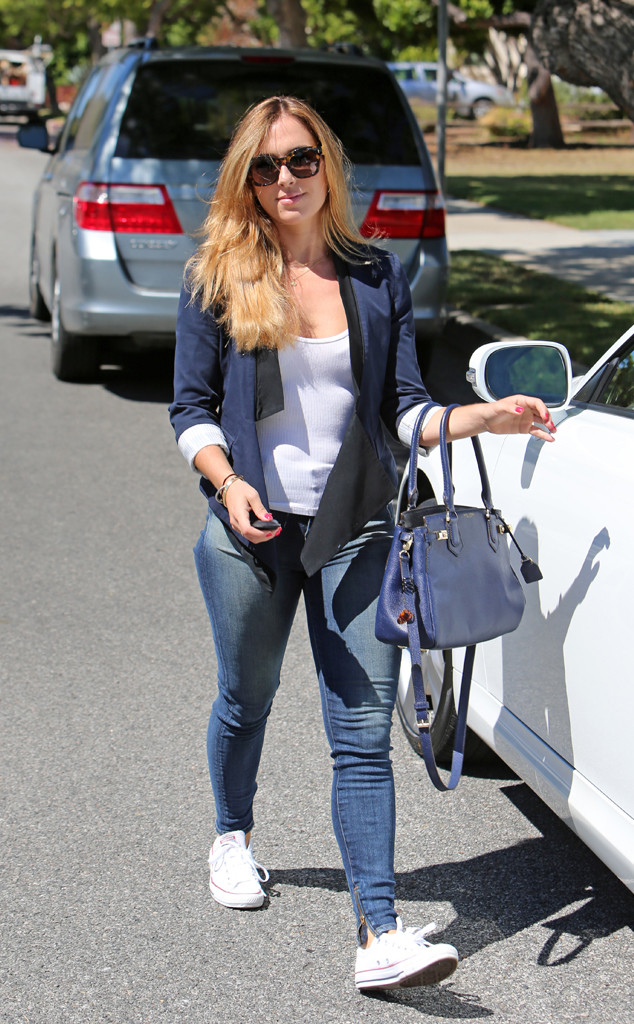 Splash News
Ben Affleck's nightmare continues—because his former nanny just won't go away!
Christine Ouzounian, meanwhile, remains at the center of a story that refuses to disappear, very quickly going from fired employee caught in the crosshairs to the nanny from hell.
When it was alleged that Ben had been having a fling with a woman hired to help care for his children, he strenuously denied it. But regardless of whether the duo really did cozy up or not, Christine has proved adept at hogging the headlines.
Talk about it being hard to find good help these days!