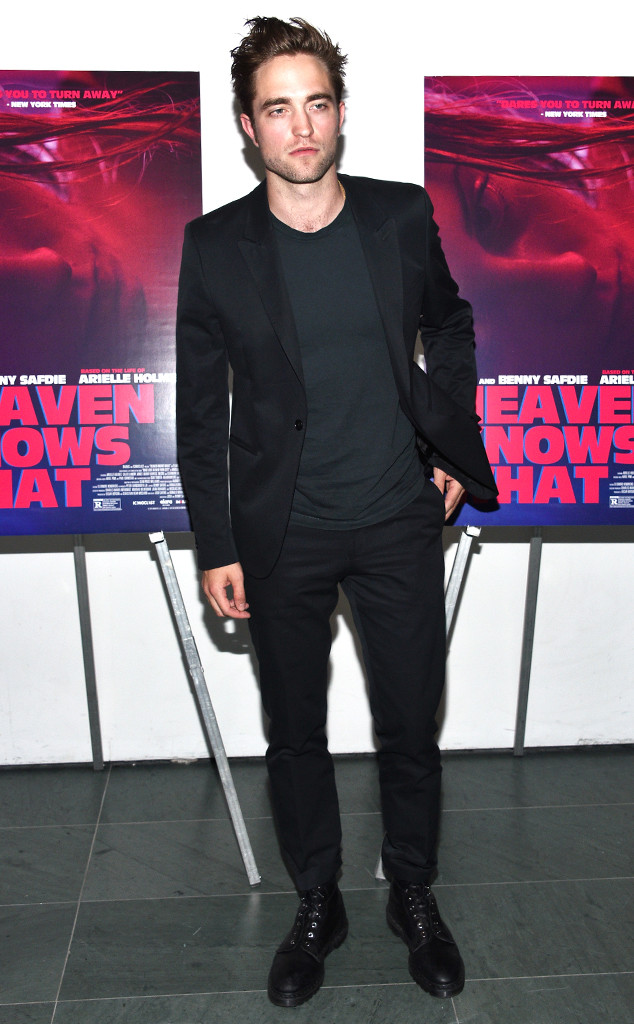 Grant Lamos IV/Getty Images
Even though Robert Pattinson is already busy planning a wedding, his schedule is about to get even more jam-packed. E! News confirms the Remember Me actor will be starring in Good Time.
The film, which will be directed by brothers Josh Safdie and Benny Safdie, follows a bank robber's efforts to evade police capture. Pattinson stars as Connie. That's not all he'll be up to later this year, though! A source tells E! News that he will also be starring in The Trap with James Franco, which is filming in Miami.