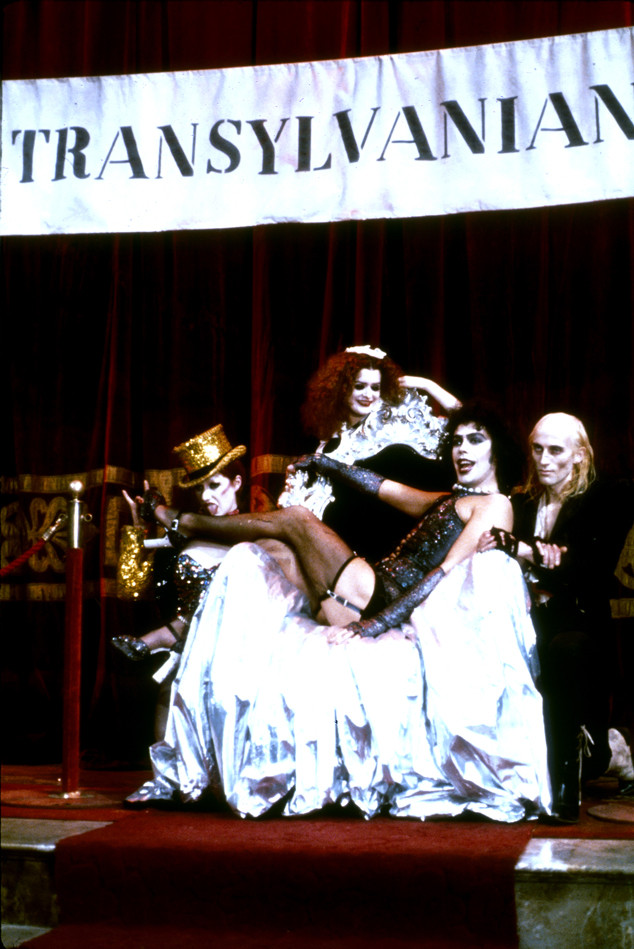 Michael Ochs Archives/Getty Images
Fox wants to do the "Time Warp," again. The network announced a new TV version of The Rocky Horror Picture Show is in the works, E! News has confirmed. Unlike it's upcoming Grease musical, Fox's Rocky Horror won't be done live.
Kenny Ortega is behind the new two-hour flick. He's directing, executive producing and choreographing the movie. Original film producer Lou Adler and Gail Berman are also on broad, but no new writer is attached. The network plans to stick with the original 1973 script from Jim Sharman and Richard O'Brien.
Susan Sarandon, Tim Curry, Barry Bostwick and O'Brien starred in the original film.