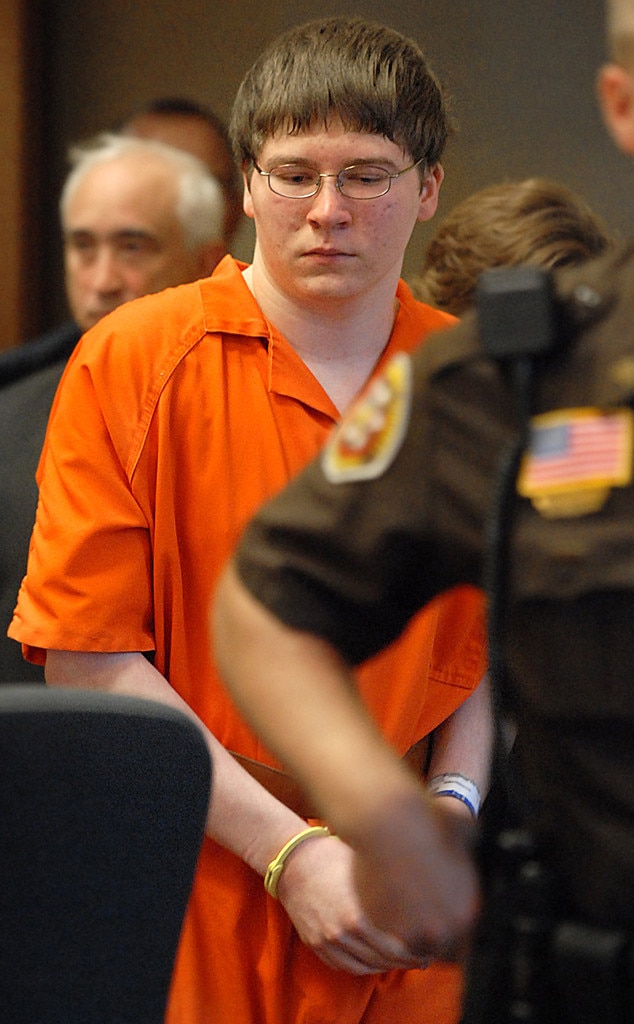 Herald Times Reporter/Eric Young via AP, Pool
Brendan Dasseyis not coming home after all.
The Seventh Circuit Court of Appeals ordered the Making a Murderer subject to remain in prison throughout his appeals process, E! News can confirm. This development comes one day after a Wisconsin judge ruled Dassey should be released from prison pending appeal, and just over three months after his murder conviction was overturned.
Despite a judge's denial to halt his release, the Wisconsin Department of Justice filed a motion with the U.S. Court of Appeals for the Seventh Circuit in Chicago for an emergency stay to stop Dassey's forthcoming discharge.