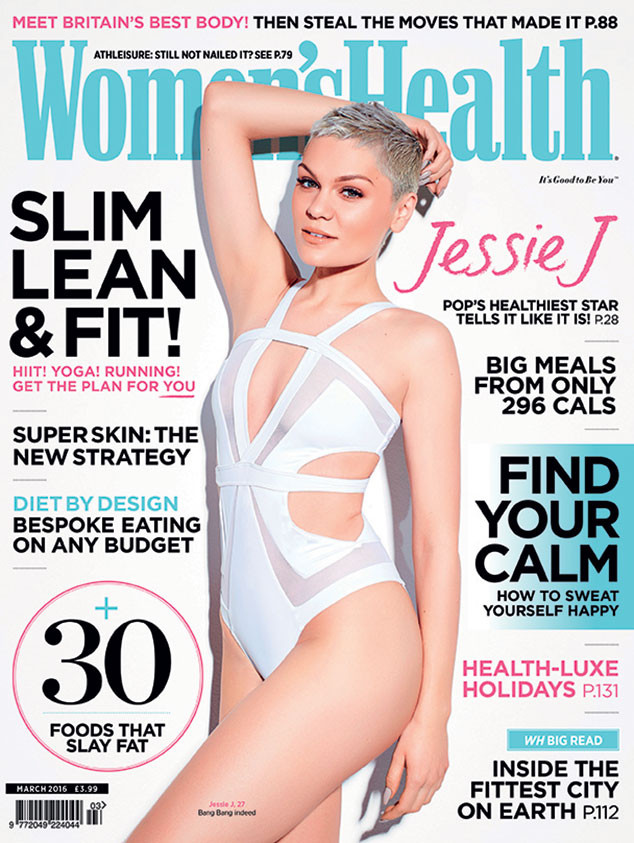 Women?s Health / Zoe McConnell
Jessie J is by all accounts a very successful artist, but she's attained a lot more success in the United States than she has in her native U.K.
"It makes me sad," the 27-year-old singer tells Women's Health U.K in an exclusive interview. The mag notes that she's "previously only received two British Female Solo Artist Brit Award nominations and has never been asked to perform at the ceremony."
Yet in the States? "I've done the Grammys, the VMAs," says Jessie. "My profile in America is that I'm kind of celebrated as one of the greatest singers and I love it."