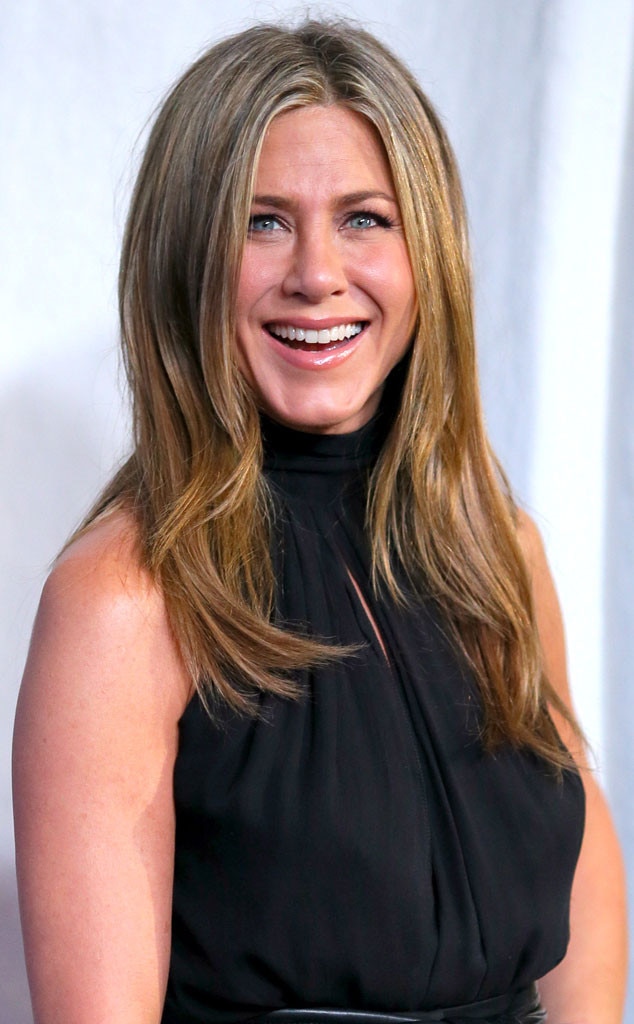 Mark Davis/Getty Images
Mythbusting time: Just as skinny doesn't mean healthy when it comes to body weight, fine doesn't mean thin when it comes to hair. Some fine hair grows in abundance (like on long-revered hair muse Jennifer Aniston), while others grow more sparse (like on Kate Bosworth).
One thing both fine hair types have in common? They often require frequent hair washing and smaller amounts of styling product.
Styling tips for all fine hair types:
In many style circles, it's believed that the longer one goes between hair washes, the more luxurious and Zooey Deschanel-like the hair. But those with fine hair who try this experiment are likely to meet greasy results.