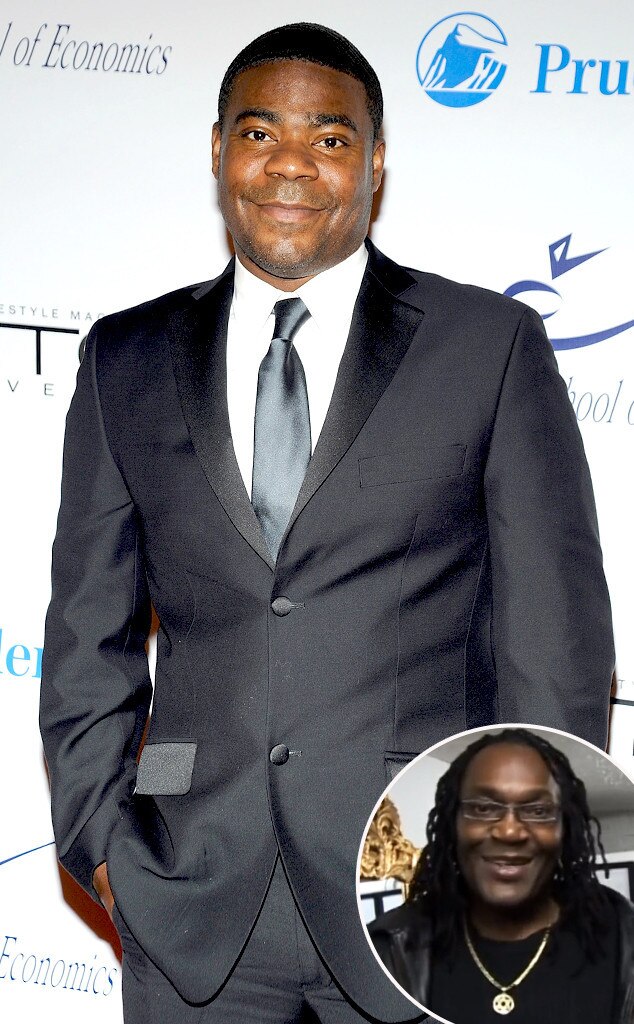 Gary Gershoff/Getty Images; YouTube
James McNair was killed last June when friend and fellow comedian Tracy Morgan's tour bus collided with a Walmart truck on the New Jersey turnpike.
As E! News reported back in January, the 62-year-old funnyman's family reached a settlement with Walmart. At the time, however, the exact amount which would be awarded to McNair's children Jamel, 26, and Danita, 19, was confidential. Legal documents filed last month in Westchester's Surrogate Court have revealed, per ABC News and DNA Info, there was a $10 million payout to McNair's estate.
On Friday, a spokesperson for Walmart told E! News in a statement: "We cannot discuss the terms and conditions of the settlement, but we are glad to have reached an agreement. We deeply regret the loss of Mr. McNair as a result of the accident. Walmart worked closely with his family to ensure their wellbeing. Walmart will continue to work to conclude all of the remaining issues and we're committed to doing what's right."