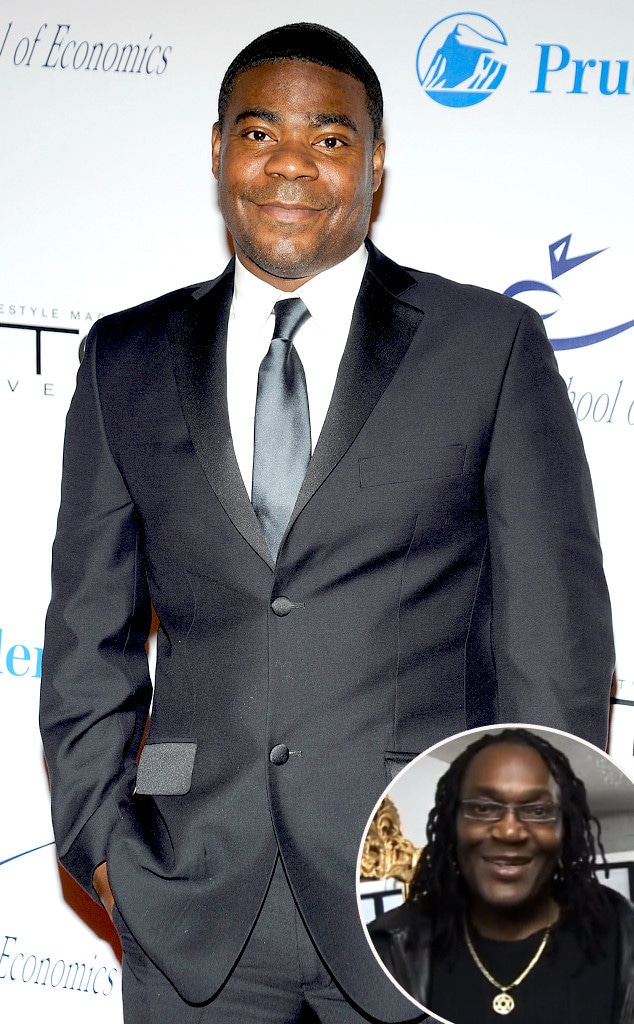 Gary Gershoff/Getty Images; YouTube
The family of James McNair, the 62-year-old comedian who was killed when Tracy Morgan's tour bus collided with a Walmart truck last year, has finally gotten some closure following the funnyman's tragic death.
Walmart has reached a settlement with McNair's estate, E! News has confirmed.
"We know there is nothing we can do to change what happened to Mr. McNair but Walmart and his family have worked closely together to reach an agreement," Walmart spokesperson Brooke Buchanan tells E! News. "We will continue to work to conclude all of the remaining issues as a result of the accident and we are committed to doing what is right."
A lawyer representing McNair's children Jamel and Danita said that his family is happy with the outcome (the settlement amount remains confidential). "[Walmart] accepted their responsibility by making this family more than whole," attorney Daryl Zaslow said (via The Chicago Tribune). "They caused extensive damage to this family and more than stepped up to the plate and took care of this family. Ultimately they did the right thing by the McNairs."
Back in July 2014, Morgan filed his own lawsuit against Walmart that has yet to be settled.
As for Morgan's health, his attorney Benedict Morelli told E! News in November that the 30 Rock star was "doing better," but still struggling after suffering a traumatic brain injury and broken bones. "He's fighting to get better," Morelli added. "If there's a chance to be back to the Tracy Morgan he once was, he is going to try to do that. We just don't know."