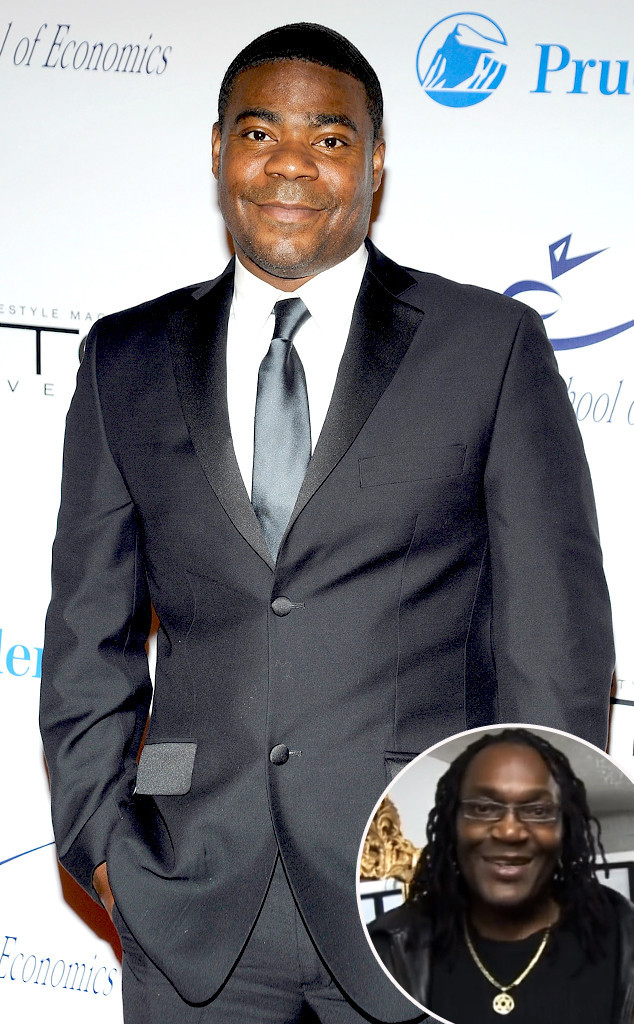 Gary Gershoff/Getty Images; YouTube
The family of James McNair, the 62-year-old comedian who was killed when Tracy Morgan's tour bus collided with a Walmart truck last year, has finally gotten some closure following the funnyman's tragic death.
Walmart has reached a settlement with McNair's estate, E! News has confirmed.
"We know there is nothing we can do to change what happened to Mr. McNair but Walmart and his family have worked closely together to reach an agreement," Walmart spokesperson Brooke Buchanan tells E! News. "We will continue to work to conclude all of the remaining issues as a result of the accident and we are committed to doing what is right."