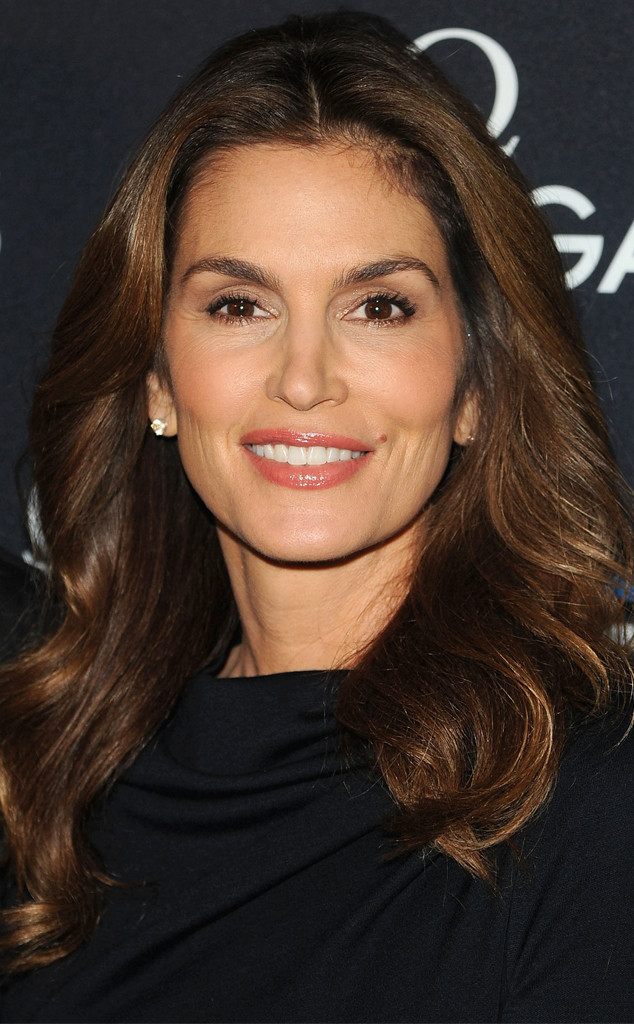 Andrew Toth/FilmMagic
Cindy Crawford, one of the most famous supermodels in the world, shows her body in its natural state in a new, leaked, unphotoshopped picture that has gone viral.
"It is real and it is gorgeous," says Marie Claire magazine, which had commissioned the photo shoot that it came from.
A news anchor for the U.K.'s ITV News posted the pic on her Twitter page on Thursday, writing, "Take a bow Ms. C." The image depicts the 48-year-old in black lingerie and a jacket, posing standing up with her head turned to the side.
"An unretouched photo of Cindy Crawford has been circulating on Twitter this morning, revealing a body that defies expectations—it is real, it is honest, and it is gorgeous," read a message posted on Marie Claire's website on Friday, along with a link to the tweet.
Marie Claire added that the pic was taken for a "December 2013 cover story from Marie Claire Mexico and Latin America," adding, "It appears that this unretouched version is a leak."
Crawford has not commented about the photo.