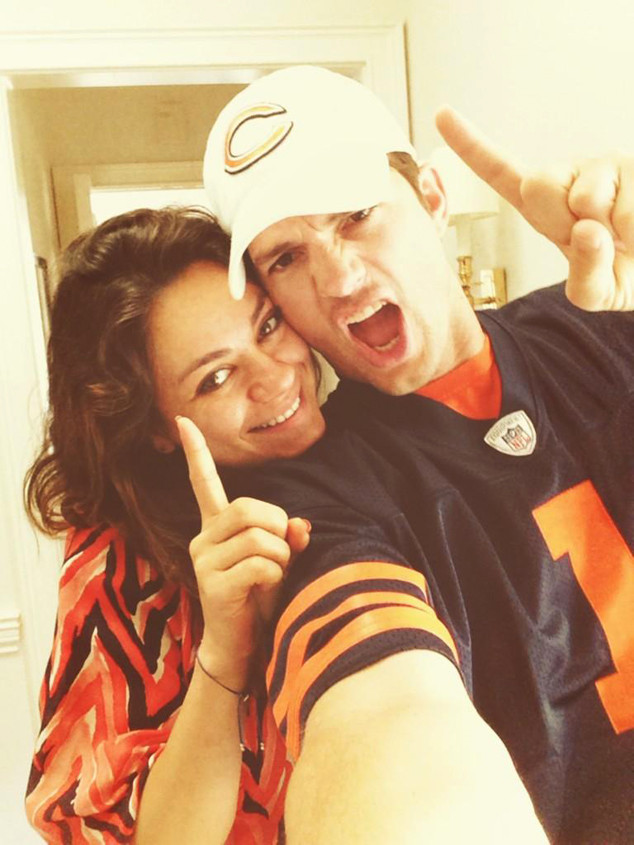 Twitter
It's been a little over a week since Mila Kunis and Ashton Kutcher welcomed their first child, a baby girl named Wyatt Isabelle, and the new parents certainly have their hands full!
A source close to the engaged duo tells us that "they are really enjoying every minute of being parents," adding that, "Mila is saying seeing Ashton with Wyatt has made her fall deeper in love with him, it melts her heart."
And our insider explains that the little one "is a good baby, she's not fussy at all."
Understandably, the former That '70s Show co-stars "aren't getting much sleep but make each other laugh to get through it."