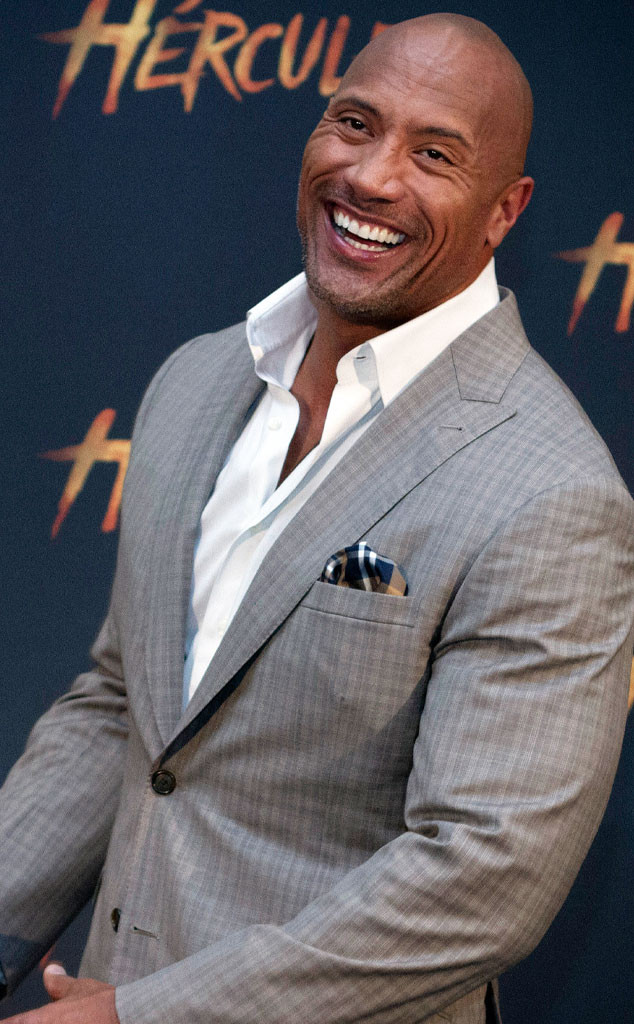 Alejandro Ayala/Xinhua/Sipa USA
The upcoming Shazam movie has found its Black Adam!
Dwayne "The Rock" Johnson has been cast as the villain Black Adam in DC Comics' and New Line's pending superhero flick. Johnson tweeted the exciting news earlier today, writing, "'Kneel at his feet or get crushed by his boot.' My honor to become.. #BlackAdam #TheAntiHero #DCComics."
Black Adam is the villain to the flick's titular superhero character Shazam, who's also known as Captain Marvel and Billy Batson and can transform from man to superhero by saying the word "Shazam."