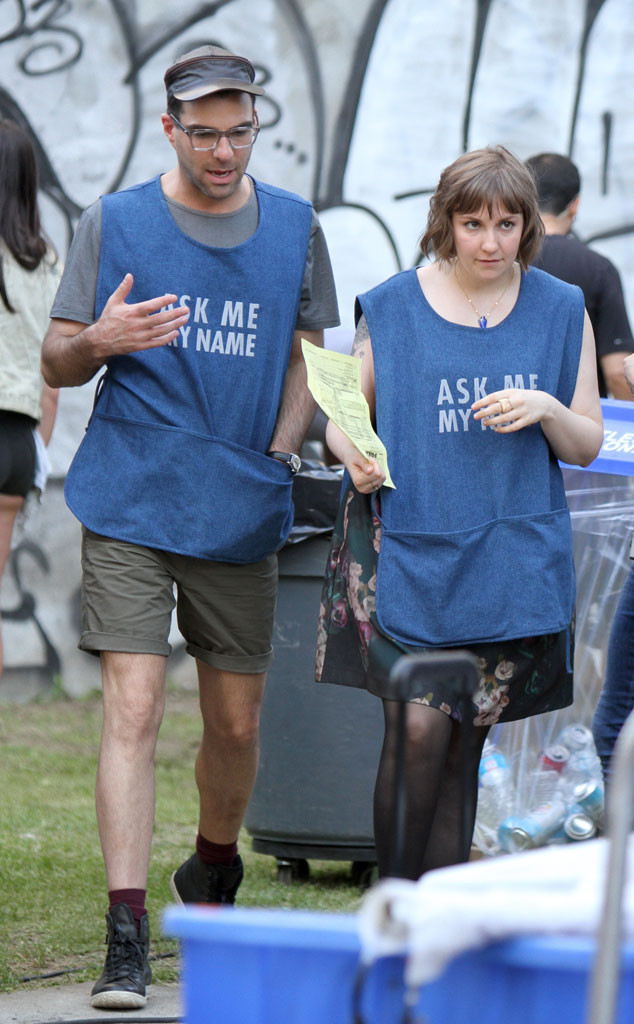 Jose Perez / Splash News
It's not like Girls isn't full of all sorts of nakedness.
But is Zachary Quinto going to stripping down for his guest gig on the HBO series?
It sure sounds like it.
"I mean, it's Girls, so you can assume what you will," Dunham said on the Emmys red carpet when I asked about the possibility of the Star Trek hottie showing some skin. "I also want to see him naked—that's all you need to know for now."
Talk about a tease!