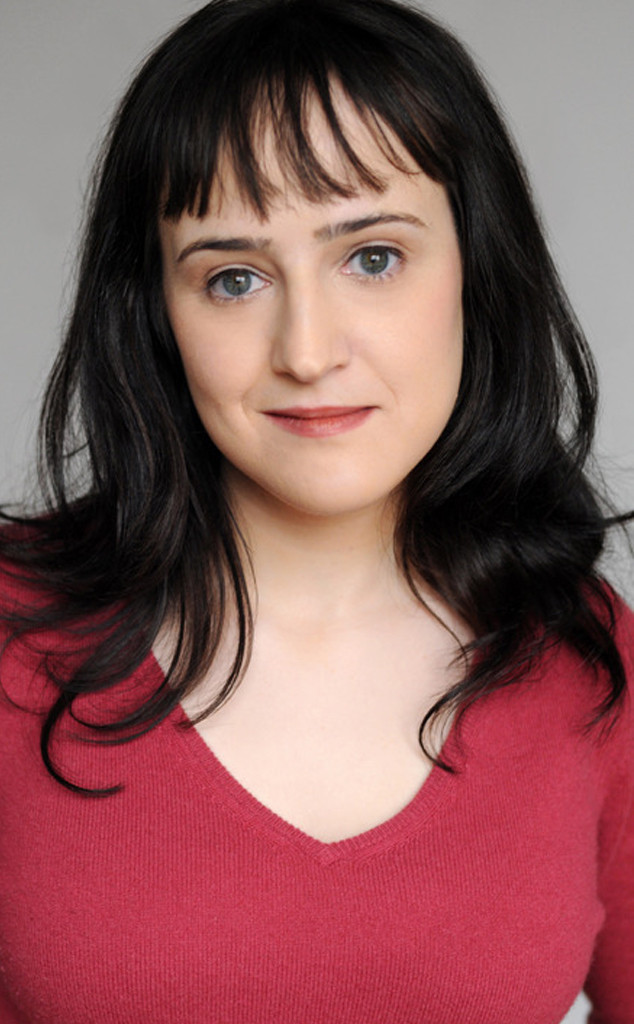 ariscott.com
Family is forever, fictional or not.
After Mara Wilson heard Robin Williams died Monday, she tweeted, "Very sad, very upset, very glad I did not have to hear about this though Twitter. Probably going to be taking some time off it for a while."
Three days later, the 27-year-old writer, who played Williams' daughter in 1993's Mrs. Doubtfire, broke her silence in a touching blog post. "Everybody grieves in their own way. When I heard about Robin's death, I was shocked, confused angry, regretful, and above all, sad," said Wilson, whose last film was 2000's Thomas and the Magic Railroad. "All I wanted was to talk to my family and friends and cry."
For now, she would like to grieve in private. "A few news outlets asked if I would be willing to talk about him on the air, and while I usually like interviews, I knew I wasn't in a good place to do that," Wilson wrote. "I still (a whole three days later) don't want to do any. It's too soon, and I need my own time to process it all. I will, however, be sharing some of my memories about him on this blog sometime soon."
"While Robin and I had not talked in a few years, there is no question he had a great impact on my life," said Wilson, whose other notable films included A Simple Wish, Matilda and Miracle on 34th Street. "He was as warm and talented as everyone says, and a joy to be around. It's as if my favorite teacher died."