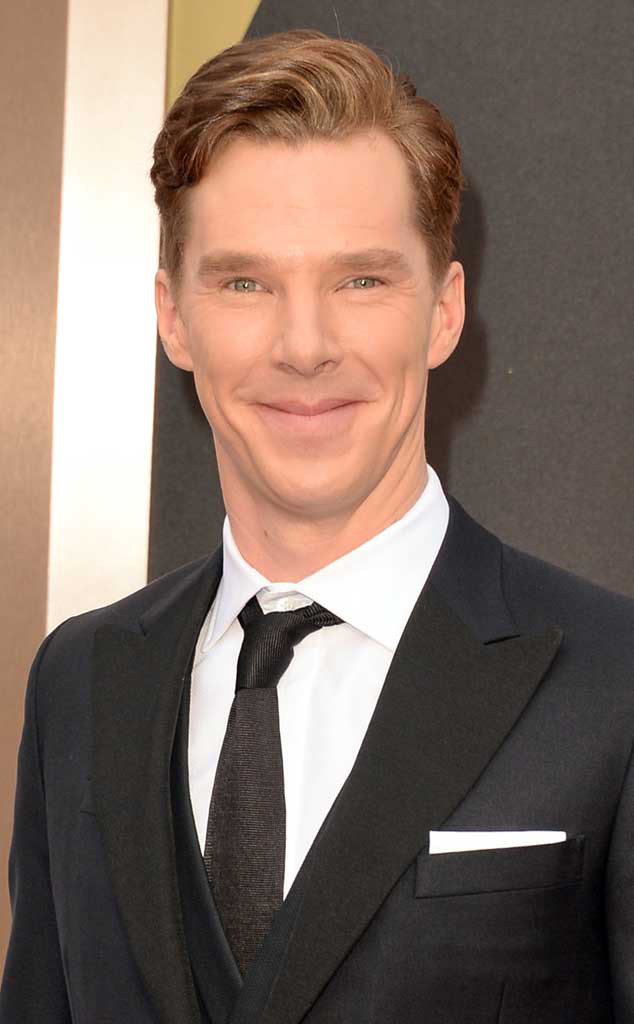 Jason Merritt/Getty Images
Here's some news that may make Sherlock fans' pupils dilate ...
Benedict Cumberbatch appears to be the hottest ticket in town in his native United Kingdom and may even be more popular than Beyoncé and Jay-Z, according to a report by ticketing website Viagogo. The baritone-voiced British star is set to begin a 12-week run as the star of Hamlet at London's Barbican Theatre a year from now, and the production has already become the most in-demand theater show in the country, the outlet said on Twitter.
The revival of William Shakespeare's classic play runs from Aug. 5, 2015 (starting with previews) to Oct. 31, 2015 and tickets went on sale this past Monday. The show is almost sold out. Viagogo says that hours after tickets were made available, there were 214 percent more searches for Hamlet than queries for Beyoncé & Jay Z's 2014 On the Run tour, which recently ended its U.S. run (see photos) and made more than $100 million, according to Forbes.