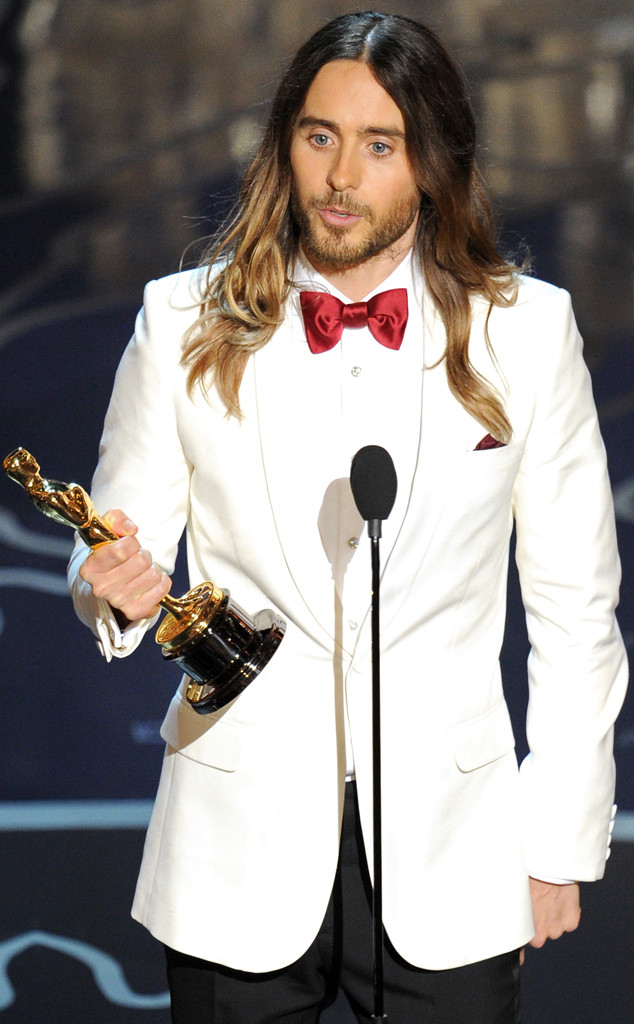 Kevin Winter/Getty Images
The 86th Academy Awards have officially ended, with 12 Years a Slave nabbing best picture.
Aside from Jennifer Lawrence's trip-up before heading into the show, Oscar nominees like Jared Leto, Sandra Bullock and more headed in to the Dolby Theater safely to find out if they would walk away with Oscar gold.
We revealed the winners as they were announced throughout the show. Now that the show has wrapped, check out the full list of Oscar winners!