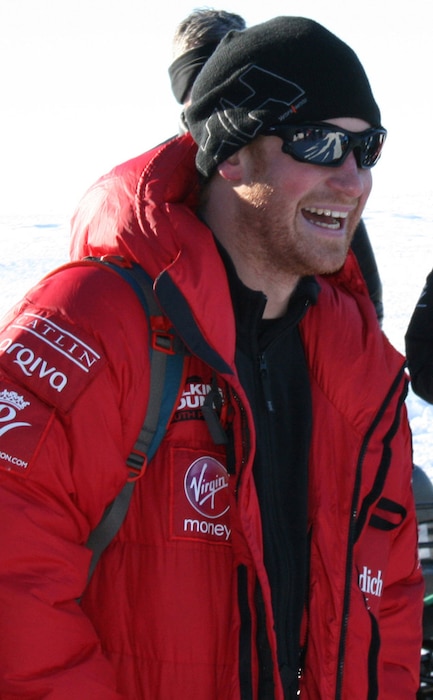 WWTW via Getty Images
Prince Harry's recent South Pole expedition was certainly a memorable one, especially given the fact that the three teams involved faced quite a few challenges while making the 208-mile trek.
And on Wednesday's Today, viewers were given an exclusive sneak preview of Prince Harry's South Pole Heroes, an NBC special airing tonight that chronicles the royal's journey with his fellow Walking With the Wounded team members.
In the clip, we see the calm before the storm, as Harry arranges for the teams to meet Queen Elizabeth II at Buckingham Palace.
Then, it's onto the trek, which was anything but smooth sailing.