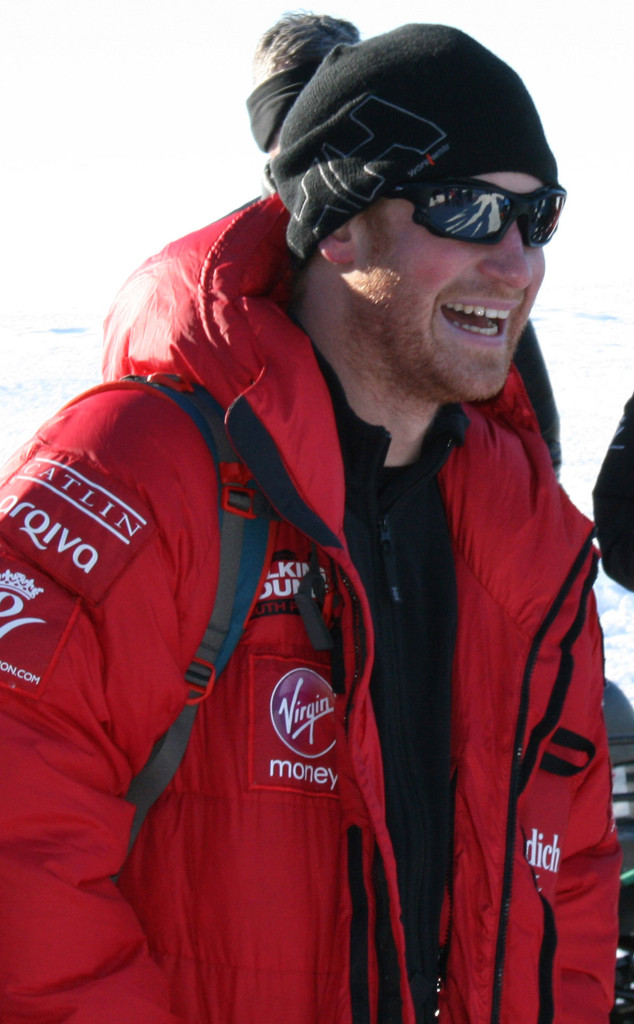 WWTW via Getty Images
Prince Harry's South Pole expedition keeps on facing some serious delays and challenges.
Organizers announced on Saturday, Dec. 7 that the race has been suspended for safety reasons.
"Until now, the three teams have been racing against one another across the Antarctic plateau, but yesterday I took the decision to suspend the race," Ed Parker, the expedition director said in a statement.
"The reason for this is entirely simple—safety, which remains the core principal of our expeditions. While all three teams were progressing well, it was becoming evident that there was a higher degree of stress imposed on the team members, due to unprecedented terrain on the plateau."
Parker stressed that the 208-mile trek is on hold, but far from over. The three teams—Soldier On (Australia and Canada), Soldiers to Summit (United States of America) and Walking With the Wounded (United Kingdom)— will no longer compete against each other and will go at their own pace.