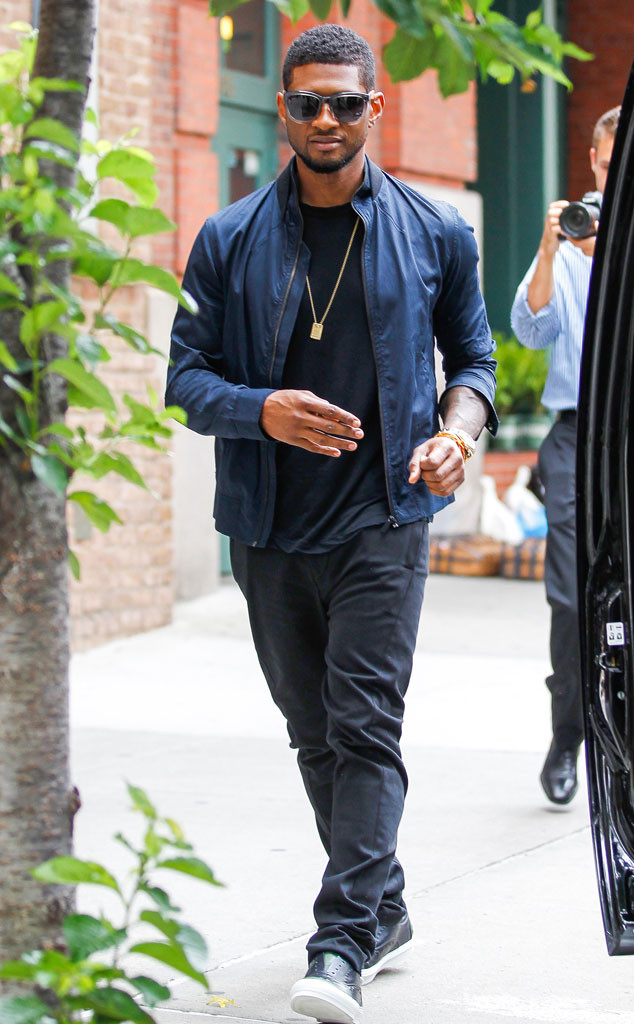 Wagner Az/AKM-GSI
The man who was driving the Jet Ski that ran into 11-year-old Kile Glover, causing him fatal injuries, has been convicted of homicide by vessel.
Usher's former stepson, one of ex-wife Tameka Foster's children from a previous relationship, was tubing during an outing on Georgia's Lake Lanier in July 2012 when he was struck in the head by the watercraft. He suffered brain damage and was taken off life support a couple weeks .
Jeffery S. Hubbard, a friend of the family who was arrested last March, was also convicted Thursday in a Hall County courtroom of serious injury by vessel, reckless operation, unlawful operation of personal watercraft and boat traffic violation, according to the Atlanta Journal-Constitution. He's scheduled to be sentenced on March 5.