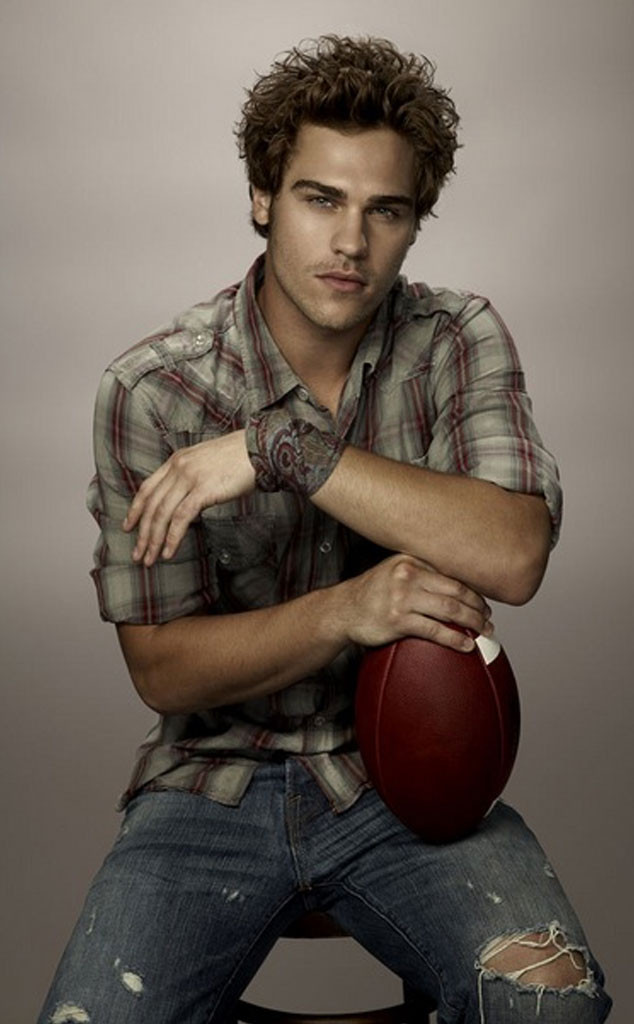 NBC
Clear eyes, full hearts, cutting room floor.
Yes, that would have been the motto for Hastings Ruckle (Grey Damon) during the fifth and final season of Friday Night Lights. While Damon was brought on as a series regular, Hastings was given little to do, aside from look inspired by Coach Taylor's epic speeches (so not hard to do, by the way!) and get his fellow team mates to drink moonshine. During the panel for his new CW series Star-Crossed, which also stars Friday Night Lights' Aimee Teegarden, Damon revealed, "My character kind of got cut short because we didn't know the show was going to stop. They had big plans, but when it came down to it, we had to wrap up all the previous cast."
Those big plans? Damon was hesitant, but said, "They were going to dive into Hastings' personal life, romances, what have you. It was cool. I really would've like to see where it went."
But after the panel, Damon spilled to E! News a bit more about what Hastings' storyline would've been if FNL had gone on longer. (Hint: Vince and Jess fans would not have been pleased!)