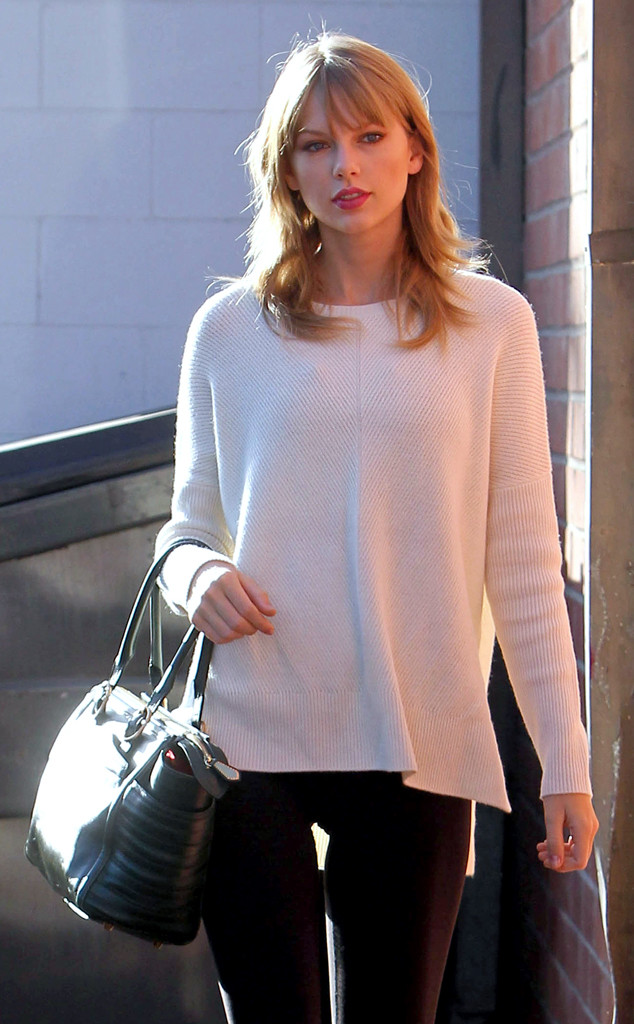 PacificCoastNews
Maybe the skies felt a bit more friendly to this pilot when he had Fearless playing in the background.
Taylor Swift was as surprised as anybody when her camp was informed of the death of Michael Callan in a small plane crash at the Nashville airport on Oct. 29—because she did not know the man and yet the pop-country superstar had been listed as the Canadian pilot's next of kin!
"The first we heard of this was when the appropriate authorities contacted Taylor's management about the crash," Swift's publicist told the Tennessean. "Taylor does not know this person."
According to the paper, authorities said that Callan had veered hundreds of miles off his flight plan and circled the airport for two and a half hours before crash-landing, an accident that somehow went undetected for nearly seven hours.