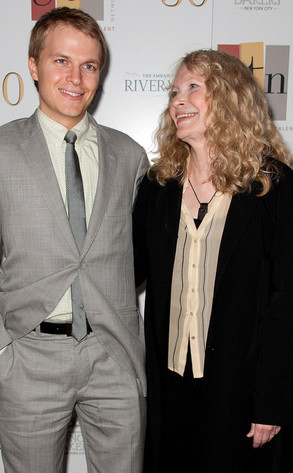 D Dipasupil/FilmMagic
MSNBC just added another future star to their lineup.
Mia Farrow's son Ronan Farrow was just named the host of a new program that is set to begin in early 2014.
The hourlong show will air on weekdays and will focus on daily news coverage around the world.
"This is a new generation of news show for a new, more engaged generation of viewers. It's a show about why the news matters to you—and what you can do to be a part of the story," said Farrow in a press statement. "I'm excited to shake up people's expectations for cable news. And to get a ton of Twitter followers."
Farrow, a writer, human rights lawyer and former government official, will also be contributing to msnbc.com and all other platforms of NBC News.