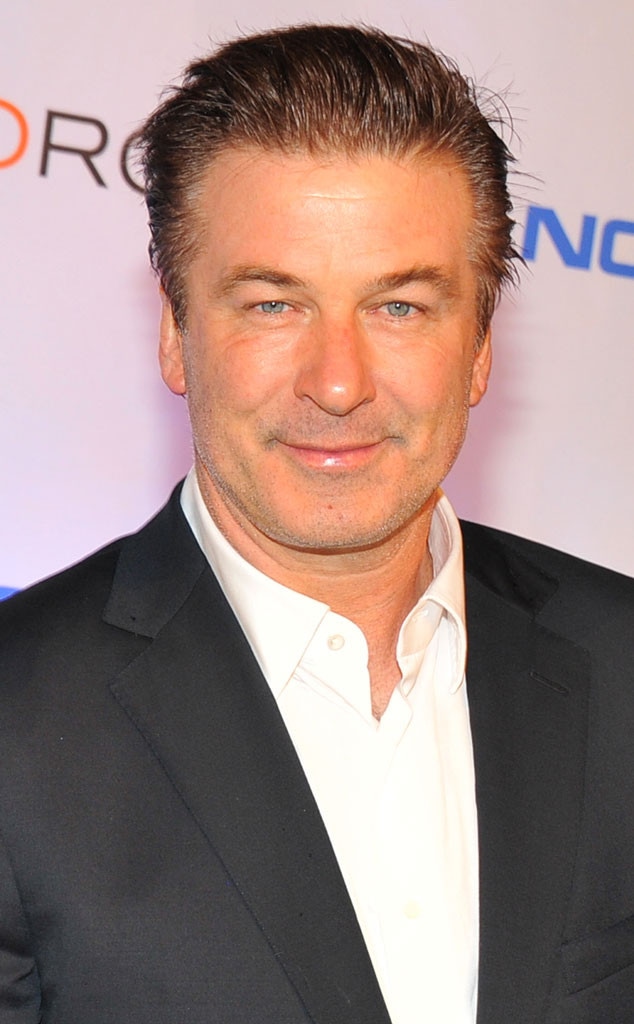 Theo Wargo/NBC
Move over Rachel Maddow and Chris Matthews—there's a new voice in town.
Rumors that Alec Baldwin would be getting his own talk show on MSNBC turned out to be true: The cable news network announced Thursday that Up Late With Alec Baldwin will start airing on Fridays at 10 p.m. in October.
"After two seasons of my WNYC podcast, I've developed a fondness for hosting a show that involved talking with smart, talented, and engaging people in every imaginable field," the actor, a two-time Emmy winner for 30 Rock, said in a statement. "I'm grateful to MSNBC for helping me bring a similar show to television." 
Baldwin has indeed been honing his interviewing skills (the question-asking part, that is) on his popular Here's the Thing podcast since 2011. And we know he's into the politics, so...
Who's up for getting into bed with Baldwin on Friday nights?! 
"I've been talking with Alec for a while and can't wait to bring his personality and eclectic interests to MSNBC," said Phil Griffin, president of MSNBC. "He's got such passion for ideas and what's going on in the world. He's going to be a great addition to our line-up." (E! Online and MSNBC are both members of the NBCUniversal family.)
And talk about your next chapters. In addition to setting acting aside for the time being (just as he's seemingly always wanted to), the 55-year-old star is now a proud father of two, having welcomed daughter Carmen Gabriela with wife Hilaria Baldwin on Aug. 23.