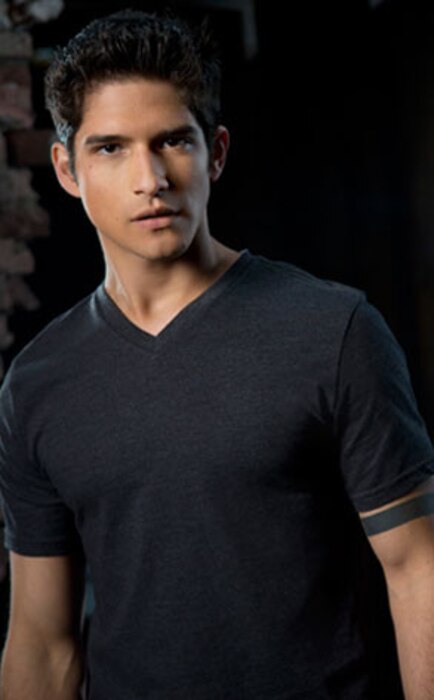 MTV
The wolf pack is heading to Comic-Con...again!
MTV's hit series Teen Wolf will be making its fourth appearance at San Diego's Comic-Con in July as part of the network's "Geekend" coverage of the geektastic convention. Fans of the series can attend a panel featuring executive producer Jeff Davis and stars Tyler Posey, Dylan O'Brien, Tyler Hoechlin, Crystal Reed, Holland Roden, Daniel Sharman, Max Carver and Charlie Carver on Thursday, July 18, and they'll also get an exclusive sneak peek at what's ahead in season three.
But enough talk about the Con 'cause there's an all-new episode of Teen Wolf tonight, and we were lucky enough to screen "Unleashed" in advance. (We are very much aware that our job is really, really cool.) And because we're so giving, we decided to share nine things you can expect from the hour!
1. At least three wolves go shirtless in this episode.