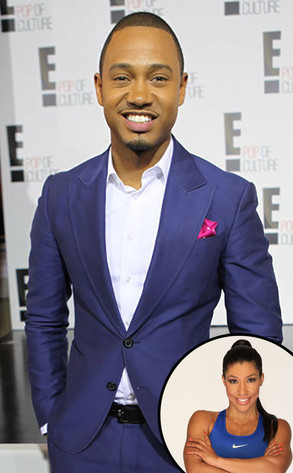 E!
Terrence Jenkins is chiseling his six-pack.
In this week's Road to Shirtless workout series, Hollywood trainer Jeanette Jenkins is showing how she's working out the E! News cohost's abs in preparation for his upcoming shirtless scene in Think Like a Man Too.
So how do you get a sexy six-pack? In addition to a lean diet, here are five ways you can incorporate a focused core workout into your training regimen in order to get flat, perfect abs.