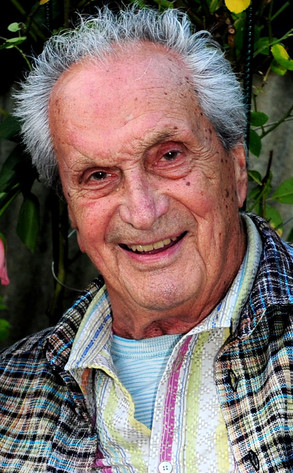 Stefania D'Alessandro/Getty Images
A fashion legend has passed.
Ottavio Missioni, the patriarch of the Italian fashion brand known for his colorful designs and zigzag patterns, died Thursday at his home in Sumirago, Italy. He was 92.
"The Missoni Family announces that Ottavio Missoni passed away peacefully at home at the age of 92, surrounded by his Family," the family said in a statement to E! News. "The day and time of his burial will be communicated soon."