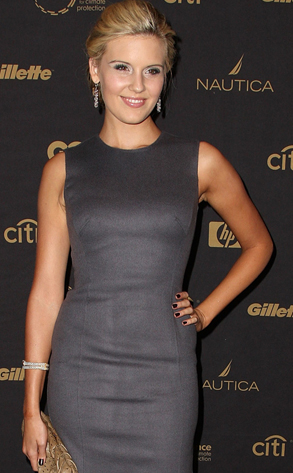 Andrew H. Walker/Getty Images
The final season of Lost is starting to look like that farewell to ER that recently aired—you know, the one that showcased nearly all the former castmembers?
Emilie De Ravin's return to the Island is already confirmed, and Dominic Monaghan's is in a promising state of limbo. Now, Maggie Grace is hinting that she may be the next deceased survivor of Oceanic 815 to crash Locke's power party.
When asked if she was looking forward to returning to Lost, the stunning starlet confirmed she's packing her bags. But what exactly did she say?