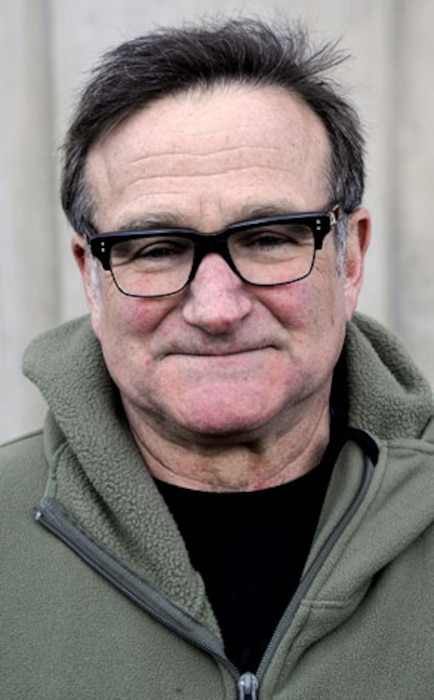 Clayton Chase /Getty Images
Robin Williams just took a licking but he keeps on ticking.
The Oscar winner is recovering at Ohio's renowned Cleveland Clinic after successfully undergoing heart surgery on March 13.
"Mr. Williams' operation went extremely well and we expect him to make a full recovery," said the hospital's cardiothoracic surgeon A. Marc Gillinov.
"His heart is strong and he will have normal heart function in the coming weeks with no limitations on what he'll be able to do."
According to the good doctor, Williams is already showing signs of his preoperative self.
"A couple of hours after surgery, he was entertaining the medical team and making us all laugh."