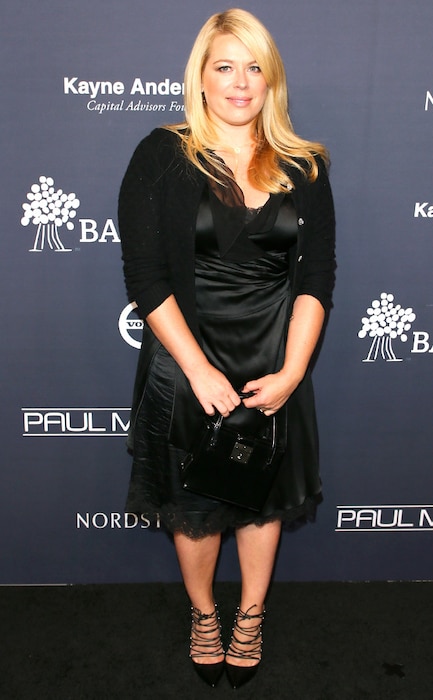 JB Lacroix/ WireImage
Tonight's 2018 Golden Globes will be unlike any other.
In part, because of the Time's Up initiative, a movement and legal defense fund launched to prevent sexual harassment in the workplace and beyond. Founder and CEO of Girl Gaze Amanda de Cadenet appeared on E!'s Countdown to the Red Carpet to touch on the importance of Time's Up and why some of your favorite celebrities will show their support by wearing black to the ceremony.
"The Time's Up Movement is the current representation of the women's movement, which has actually been going for a really long time," de Cadanet explained. "Before Time's Up there was #MeToo, and before that there were generations of women that have been fighting for this moment."
Amanda shared, "Time's Up is an incredible amalgamation of years and years of these women's work, plus many influential women in Hollywood who have gotten together and said, 'We collectively, our voices, have the power to create positive change. Between legislation, between policy change, between this incredible fund that has now reached more than $15 million dollars...'"