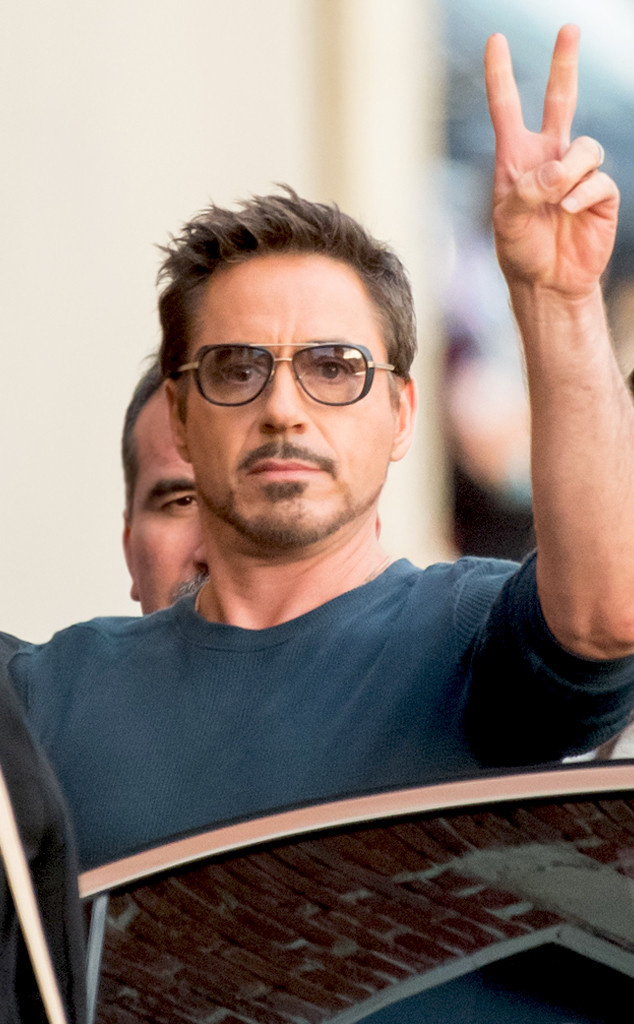 RB/Bauer-Griffin/GC Images
It'll be a very happy holiday for Robert Downey Jr. and his family.
California Governor Jerry Brown has pardoned the 50-year-old Iron Man and The Avengers star for his '90s drug and weapon convictions.
Downey is one of 91 people pardoned on Thursday, Christmas Eve, many of who also served time for crimes related to substance abuse. The decision was made following a request for clemency.
In November 1996, the actor was sentenced for possession of a controlled substance, carrying a concealed weapon in a vehicle with a prior conviction, driving under the influence with priors and use of under the influence of a controlled substance. He served one year and three months in prison and two years and eight months of probation. He was released from jail in December 2002.
The pardon states Downey "obtained from the Superior Court of the State of California in and for the County of Los Angeles an order dated Oct. 20, 2015, evidencing that since his release from custody, he has lived an honest and upright life, exhibited good moral character and conducted himself as a law-abiding citizen."
It also says the actor has "paid his debt to society and earned a full and unconditional pardon."