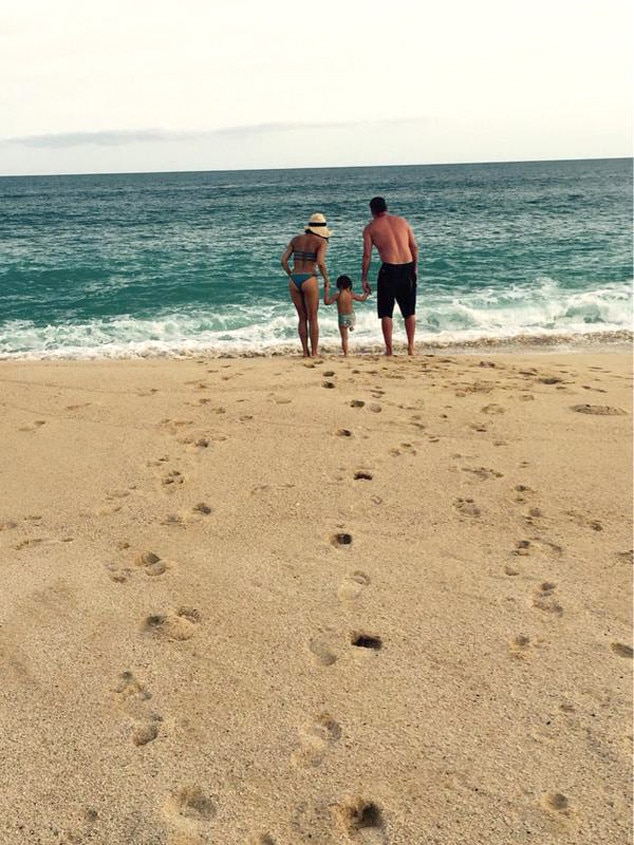 Twitter
Adopt us, Channing Tatum and Jenna Dewan Tatum?
The adorable couple, along with their 2-year-old daughter Everly, recently vacationed in Cabo, where the trio spent quality time at the beach and soaked up the summer sun.
Dewan-Tatum, 34, also took to Twitter to share a shot from their fabulous family getaway, and we'll admit—we instantly want to insert ourselves in the picture-perfect scene.
"Vacation has been amazing feeling so blessed and grateful," the Supergirl actress captioned the photo in which she and her hubby (who can't help but look smoking hot) hold their little girls' hands and play in the ocean.