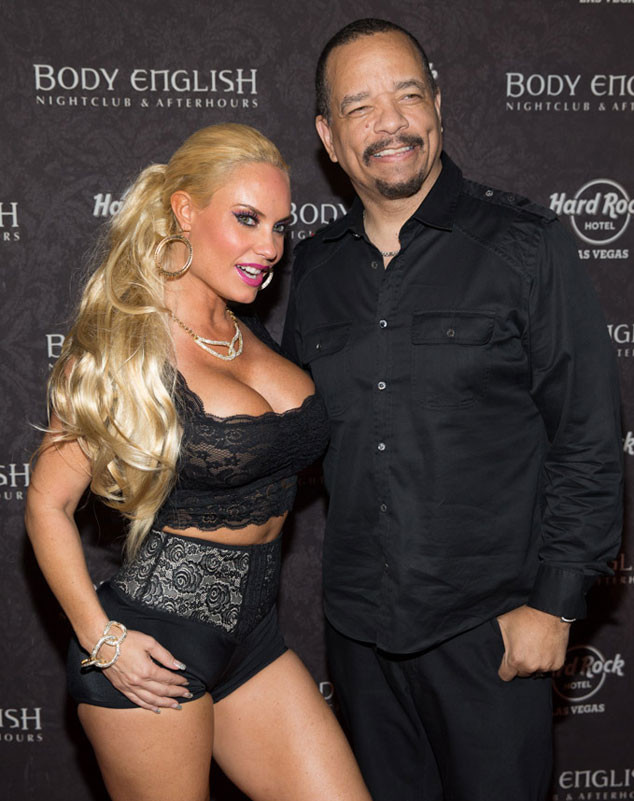 Erik Kabik Photography
Can you say hottest mom ever?!
If you haven't heard, Coco is pregnant. The 36-year-old and hubby Ice-T are expecting their first child together, E! News confirmed yesterday.
The blond beauty also announced the news via Instagram, writing, "Ready for mind blowing news! I'm pregnant!!! Yah!! Ice & I are so excited! I announced it Friday on our new talkshow @iceandcocotalk which airs Aug 3rd. On the show I get into all the details about getting pregnant, the sex and how far along I am!! I was so overwhelmed I cried!"
Although Coco's baby bump has barely popped, we're already sure she's going to be the hottest mom ever! Don't believe us?
Check out these sizzling boob-baring, butt-flashing pics that prove Coco will be the sexiest MILF of all time.