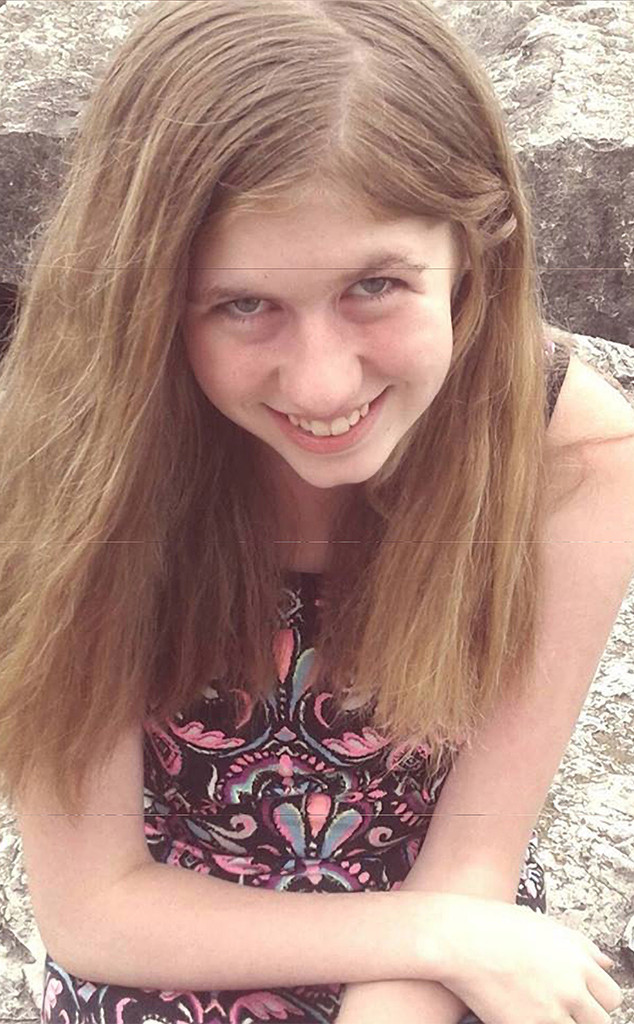 Barron County Sheriff's Dept
Jayme Closs' story sounds like a nightmare that, against all odds, concluded with the miraculous.
Answering the prayers of her family and an entire city that was hoping she would come home, the 13-year-old is alive, having managed to escape her abductor three interminably long months after her parents were killed in their Wisconsin home.
Jake Thomas Patterson was sentenced to life in prison Friday after pleading guilty in March to two counts of intentional homicide and one count of kidnapping.
According to NBC News, Jayme stayed away but said in a statement read in court by attorney Chris Gramstrup: "He stole my parents from me. He stole almost everything I loved from me. For 88 days he tried to steal me and he didn't care who he hurt or who he killed to do that. He should stay locked up forever.
"He can't take my freedom. He thought he could own me, but he was wrong. I was smarter. I watched his routine and I took back my freedom. I will always have my freedom and he will not."
Barron County Circuit Court Judge James Babler, calling Patterson "the embodiment of evil," already denied his attorney's request that he be eligible for supervised release in 2072.