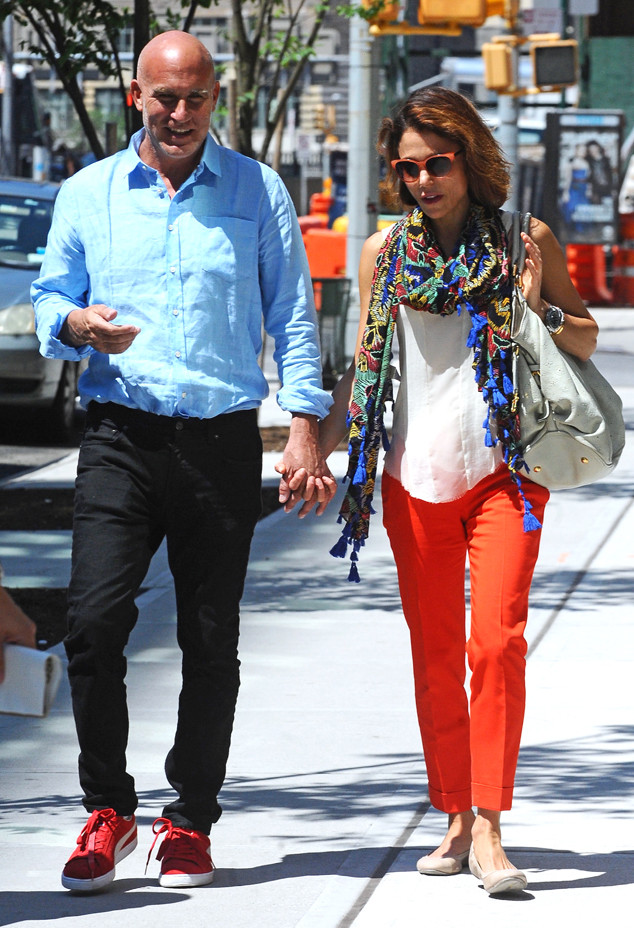 AKM-GSI
Dennis Shields' cause of death has been ruled undetermined.
The on-again, off-again boyfriend of Real Housewives of New York City star Bethenny Frankel was found dead on Aug. 10 at his Trump Tower apartment in New York City. Now, a spokesperson for the Office of the Chief Medical Examiner tells E! News that the medical examiner has ruled the cause and manner of Shields' fatality undetermined.
"An OCME autopsy was not performed in this case due to a religious objection, upheld by law in such instances where no criminality is suspected," Chief Medical Examiner Barbara Sampson, MD, PhD tells E! News.