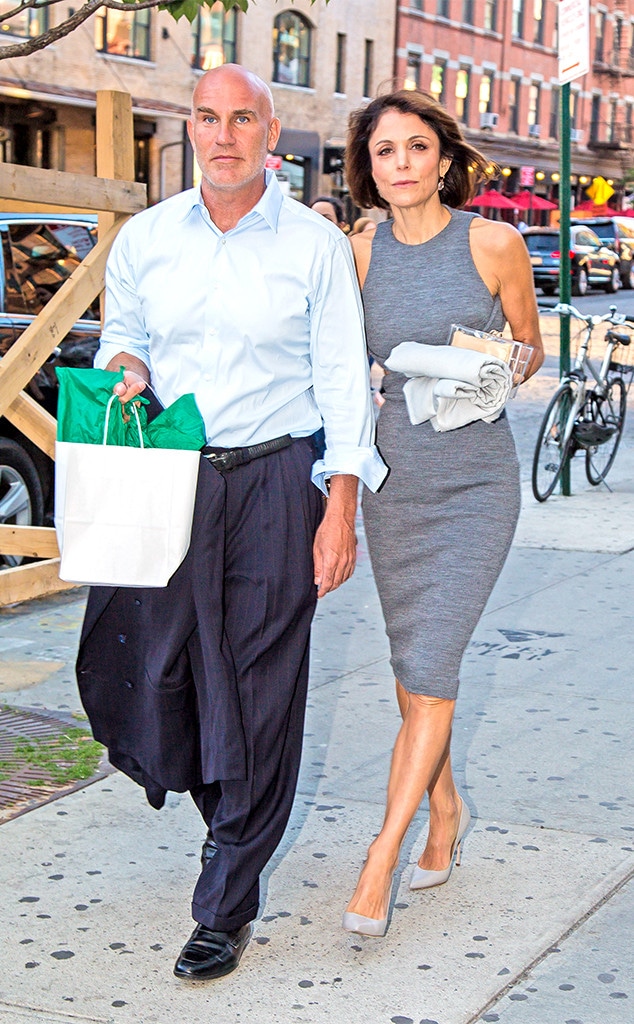 Alessio Botticelli/GC Images
Bethenny Frankel wrote an emotional and poignant statement on Twitter just two weeks after her boyfriend Dennis Shields  died.
The Real Housewives of New York City star penned how difficult the days have been since Shields' death. "It's hard to breathe & I appreciate you giving me the space & support to try to do so," she wrote. "It's excruciating-sudden death is no closure & constant ?s & memories. Our relationship is current so it's painfully raw. Trying to stay healthy & move through it w tears & close friends. Xo"
Shields was found dead in Trump Tower in New York on Aug. 10 and the medical examiner is still determining cause of death. A source told E! News following Shields' passing that Frankel was "heartbroken" about it. 
Frankel posted another tribute on Instagram to her late boyfriend after his funeral, which showed a picture of Shields laying in bed next to the reality star's 17-year-old dog, Cookie. "Rest In Peace my sweet babies who gave me endless unconditional love #nowandforever," it said. 
According to the New York Post, Shields reportedly asked his assistant to administer Narcan, which is used in cases of opioid overdoses, but she arrived too late. 
The same week as the funeral and exactly one week after the death, Frankel uploaded a picture to Instagram that said the words "thank you" over a black background. 
Similarly, fellow RHONY co-stars have taken to social media in order to pay their respects to Shields. "I just heard the sad news about Dennis. He was a good man. My condolences to all his family and friends. So tragic," Carole Radziwill wrote.
Ramona Singer, who openly feuds with and criticizes Frankel, told E! News' Daily Pop that she did send her condolences. "I just feel bad for the children. He left four children behind, and that just breaks my heart," she said.