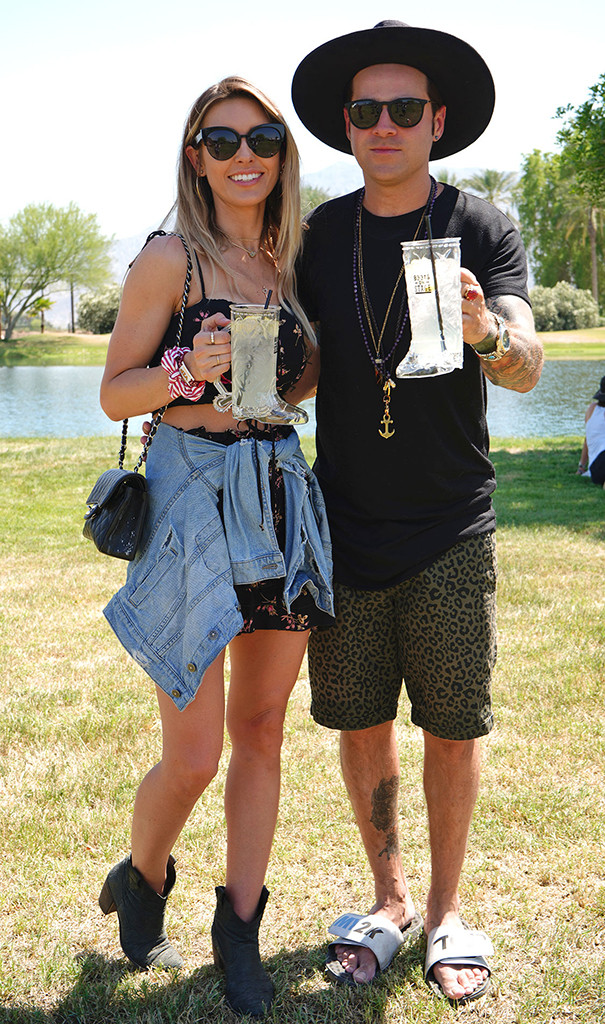 Chevrolet
The hills are alive with love thanks to The Hills alum Audrina Patridge and it is music to our ears—or at least music to Ryan Cabrera's ears.
Let's go back, back to the beginning, oh wait, that's the wrong show. Either way, we're going to take you back to the days when MTV was all about The Hills, which followed the lives of Lauren Conrad (AKA LC) and her Hollywood friends. One of those friends and eventual roommates was Patridge and she dated her fair share of hotties. But she wasn't the only one having fun in L.A.
One of her most famous and memorable beaus on the show was Cabrera, an already established singer when the show aired.